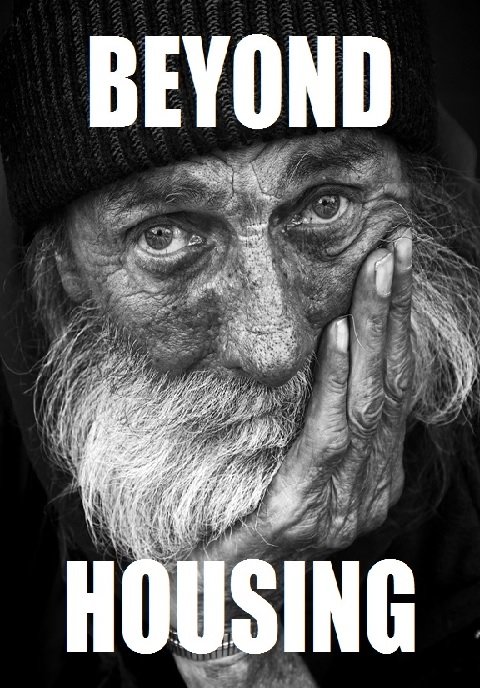 Beyond Housing shares the intimate re-housing stories of Hillary and George, two formerly homeless older Calgarians.
Synopsis
Over 235,000 people experience homelessness per year in Canada— this population is getting older. Homelessness is traumatic at any age but older people are often sicker, less mobile, and more socially isolated. We know that housing stability and well-being requires more than bricks and mortar; people need to feel "at home." But what does it mean to "find home" after being homeless? What is working well? What are the challenges? Beyond Housing explores these questions by sharing the intimate re-housing stories of George and Hillary, 2 formerly homeless older Calgarians. By giving voice to older homelessness, this digital short hopes to raise awareness, challenge stereotypes, and give hope to the thousands of older homeless adults who continue to suffer in silence on the streets.
The team
We are a unique team (3 professors & videographer) with the skills to deliver an inspired and inspiring digital short!!! We are looking for a savvy social media strategist to help us get the word out to a wider audience!