Get involved in Community Programs
We believe that filmmaking is for everyone. STORYHIVE's Community Programs are fun, accessible ways to learn screen-based storytelling skills, and connect with audiences and other aspiring filmmakers.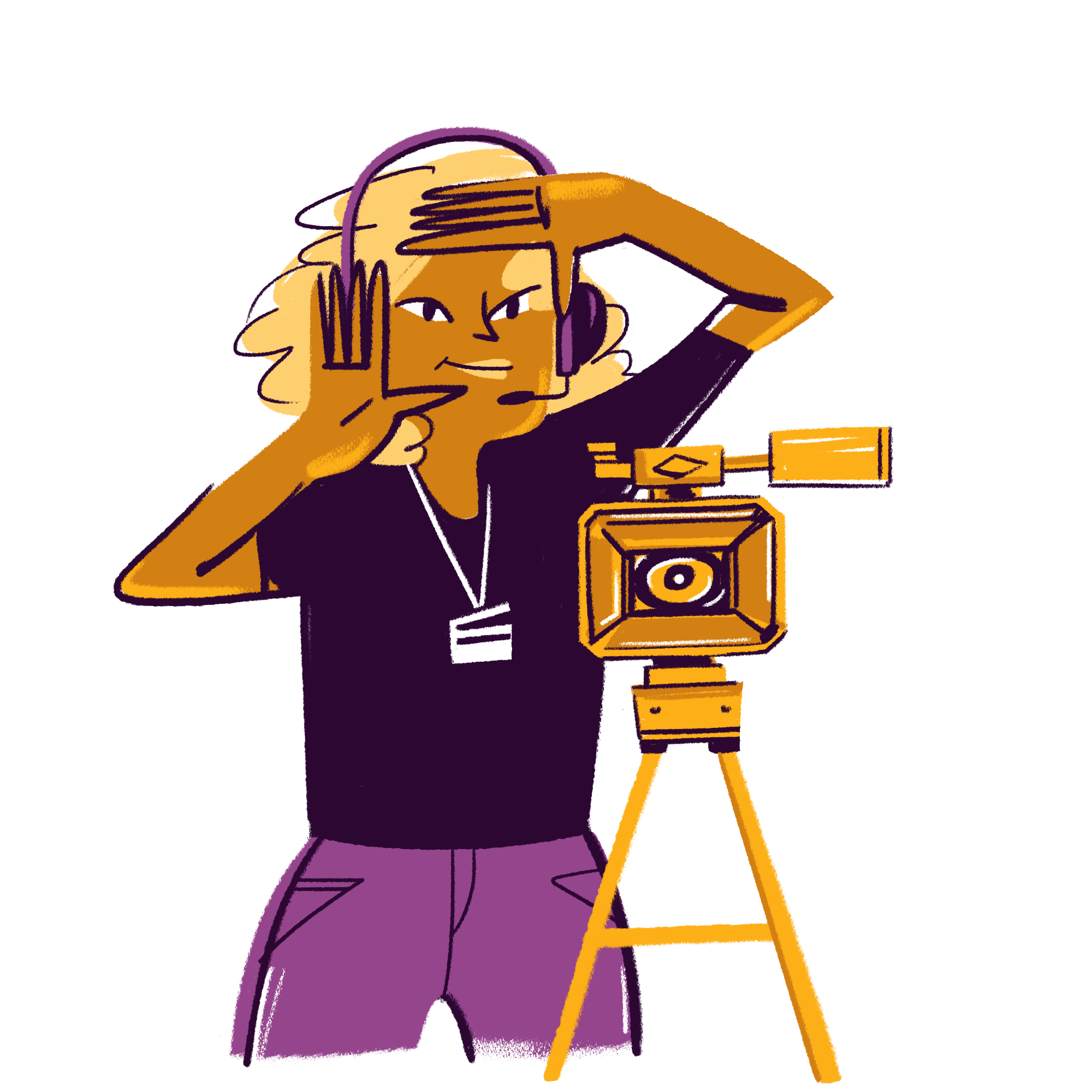 Programs
Applications Open
Community Showcase
Share your story and reach a new audience. All filmmakers, creators and voices in BC and Alberta can submit submitted projects for broadcast on TELUS Optik TV.
Applications Open
Community Stories
You have a great local story you want to share, and we want to help you bring it to the small screen. We're offering training and mentorship to complete a short documentary film to residents of BC and Alberta. Beginners welcome. No film degree? No problem.