Applications Open
Community Showcase
Share your story and reach a new audience. Anyone and everyone in BC and Alberta is invited to submit completed projects for broadcast on TELUS Optik TV®.
Apply now
Program highlights
For BC and Alberta creators
Let's represent Western Canada together. We're seeking completed screen-based stories from residents of British Columbia and Alberta that reflect our diverse local communities.
Telling local stories
Your community matters. We're looking for projects that highlight local people, events, cultures, history, places and organizations.
Distribution on TELUS Optik TV®
Your project could be broadcast on TELUS Optik TV® On Demand, which is accessible for free to over 1 million subscribers in BC and Alberta.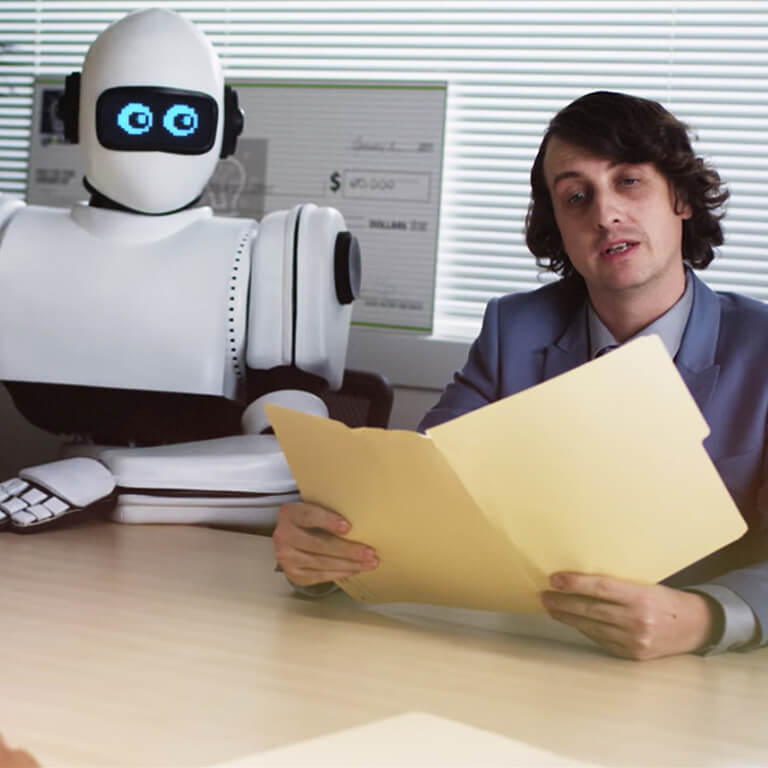 Important reminders
Applications for exhibition on TELUS Optik TV® On Demand may be submitted for review at any time.
Community Showcase is not a funding platform and is intended for completed programs that have already been produced and are ready for viewing. Community Showcase allows you to show your completed project on the TELUS Optik TV® on Demand system for free to over 1 million subscribers in BC and Alberta.
TELUS provides support for your community project by covering the cost for closed captioning as well as encoding costs to upload the program to our on demand platform.
Community Showcase does not provide production or completion funding. There are no fees paid (including license or acquisition fees). This is not a broadcast license deal or a grant. This is an opt-in opportunity to showcase your completed show and reach a new audience.
TELUS will not make any changes to your program other than to insert a disclaimer card at the start of the program, plus add a viewer advisory and/or rating card if necessary. If there is any coarse language within the program, the audio will be dropped as well.
Eligibility and content requirements
Ready to participate?
Before you apply, make sure you've read the requirements and specifications above.
Apply now
Still have questions? Email us at storyhive@telus.com