Opening doors for creators since 2013.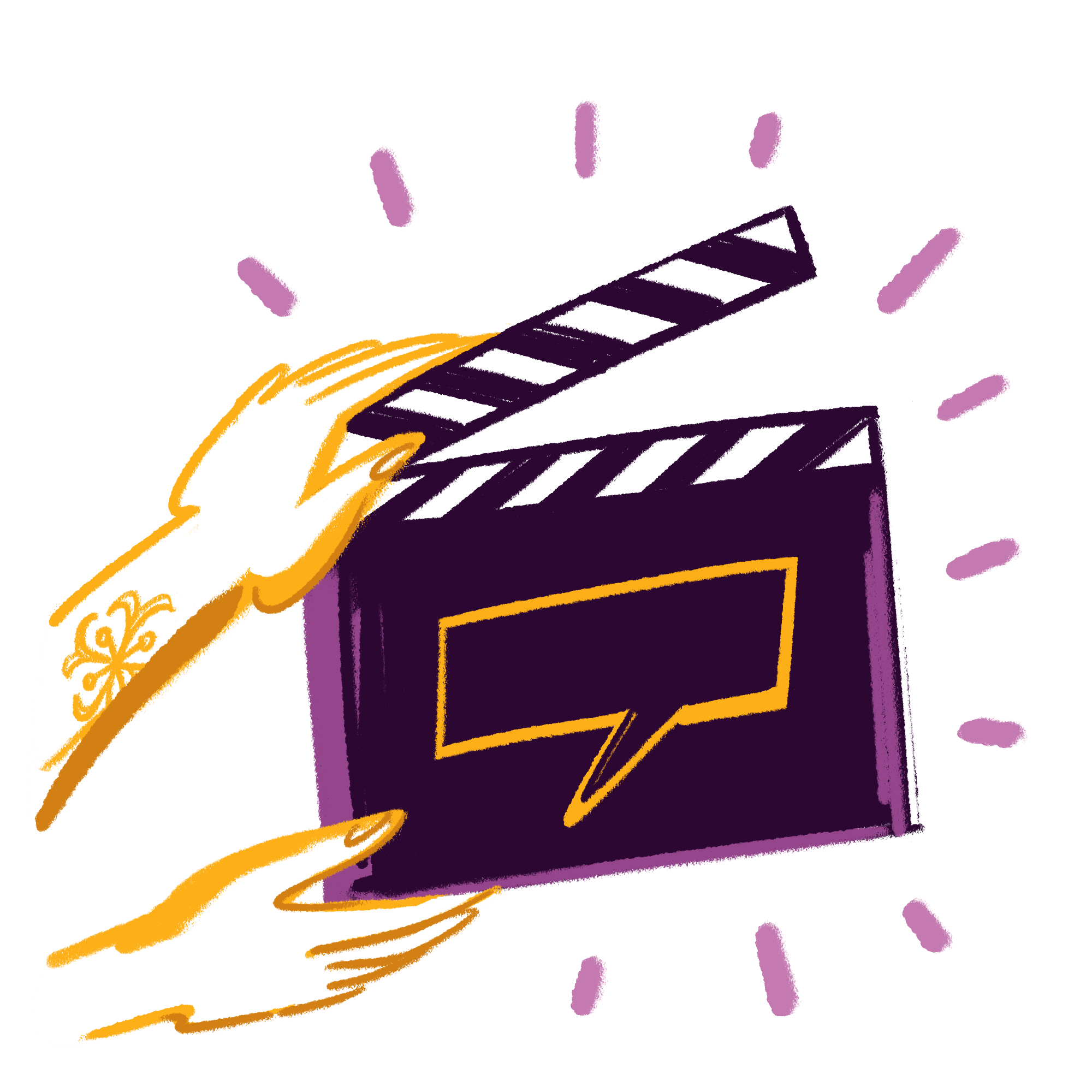 512
projects funded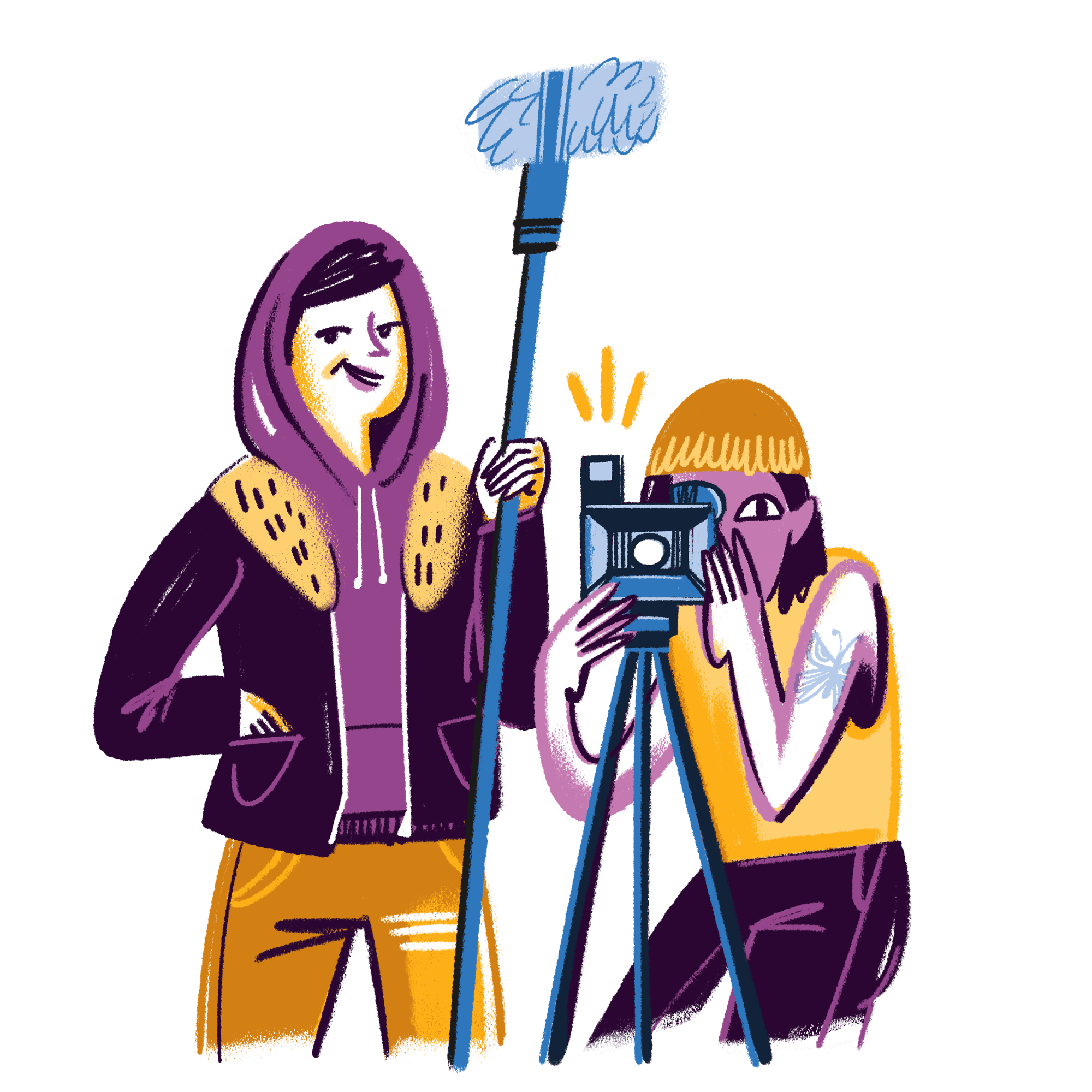 18,280
creators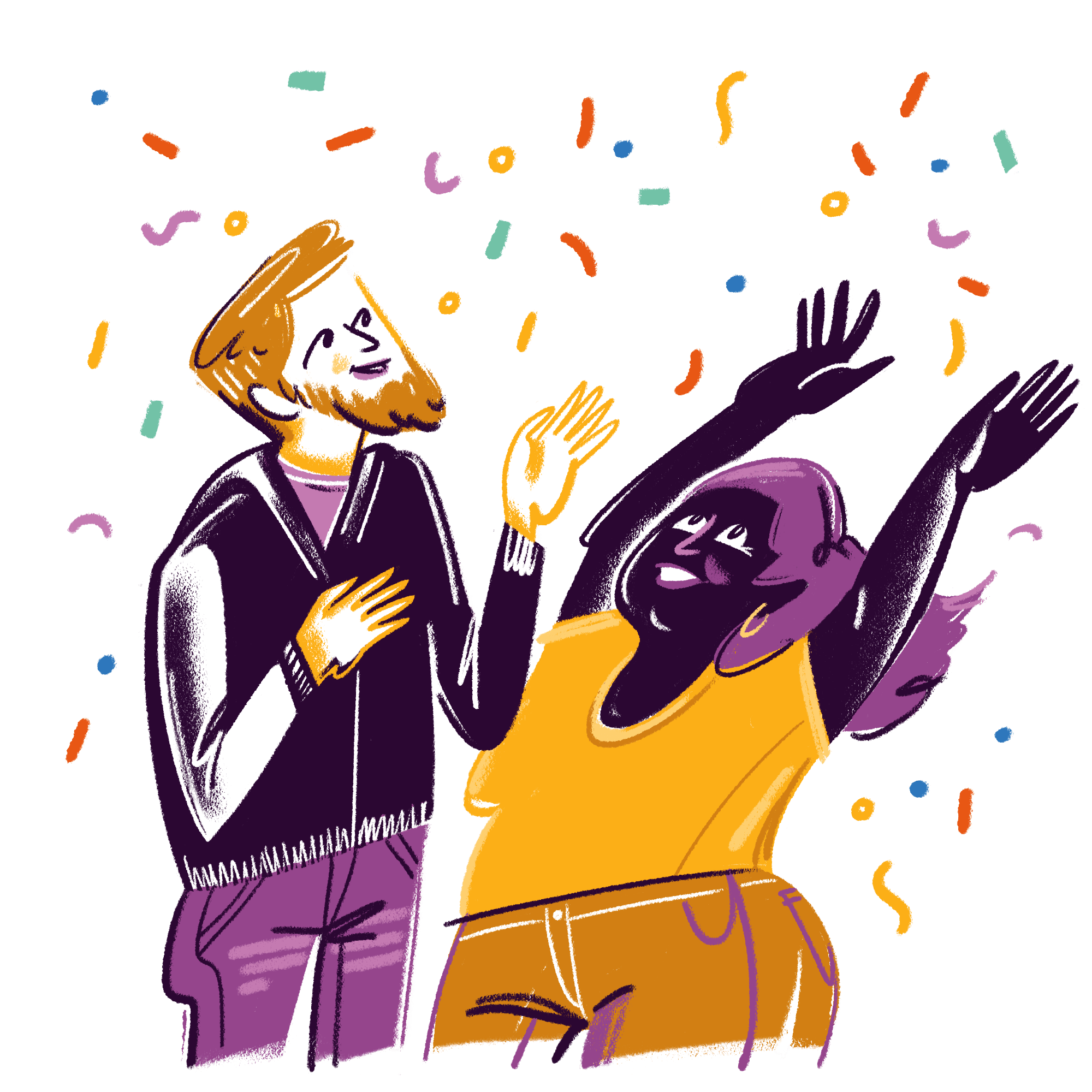 $11 million
awarded to creators
About us
Since 2013, STORYHIVE has funded productions and supported emerging filmmakers with mentorship and support from the National Screen Institute, bringing hundreds of films to life online and around the world.
Our goal
We're here to support the careers of storytellers in BC and Alberta. Whether your career is just beginning or you're well on your way to becoming a pro, STORYHIVE wants to accelerate your creativity and development through funding, distribution and support from TELUS to help BC and Alberta creators move their career goals ahead.
Your stories
STORYHIVE is dedicated to supporting and amplifying local stories and voices. Creators and community members based in BC and Alberta are invited to submit their completed projects, including single programs and series, to be featured on TELUS Optik TV™ On Demand through the Community Showcase program.
We foster a community of emerging filmmakers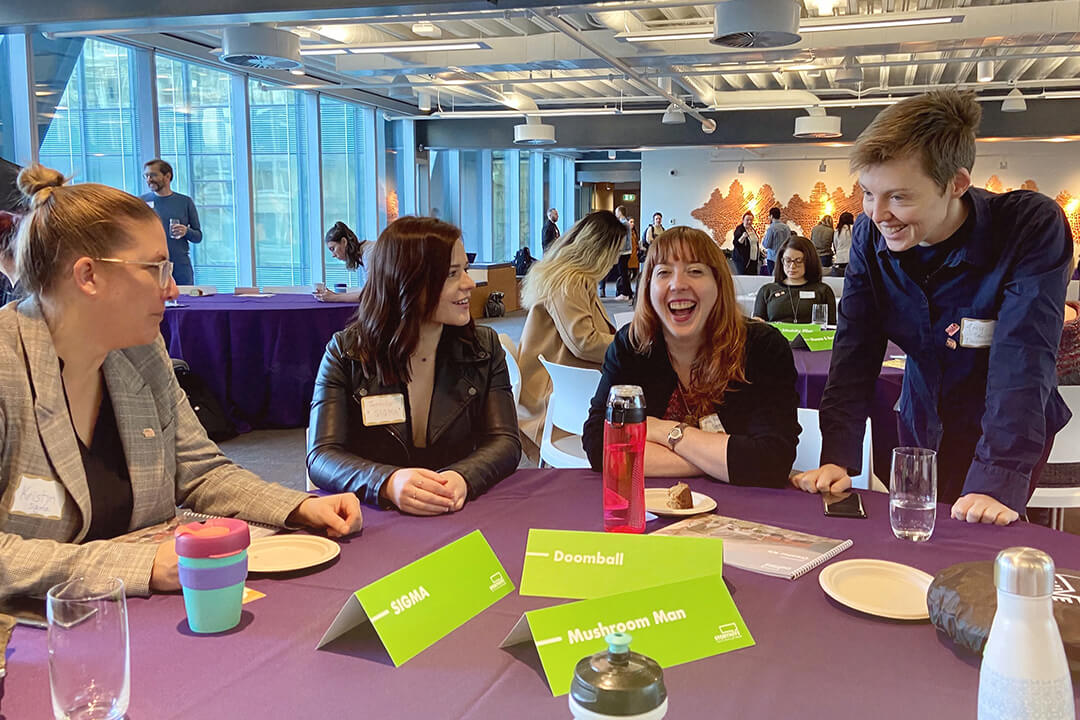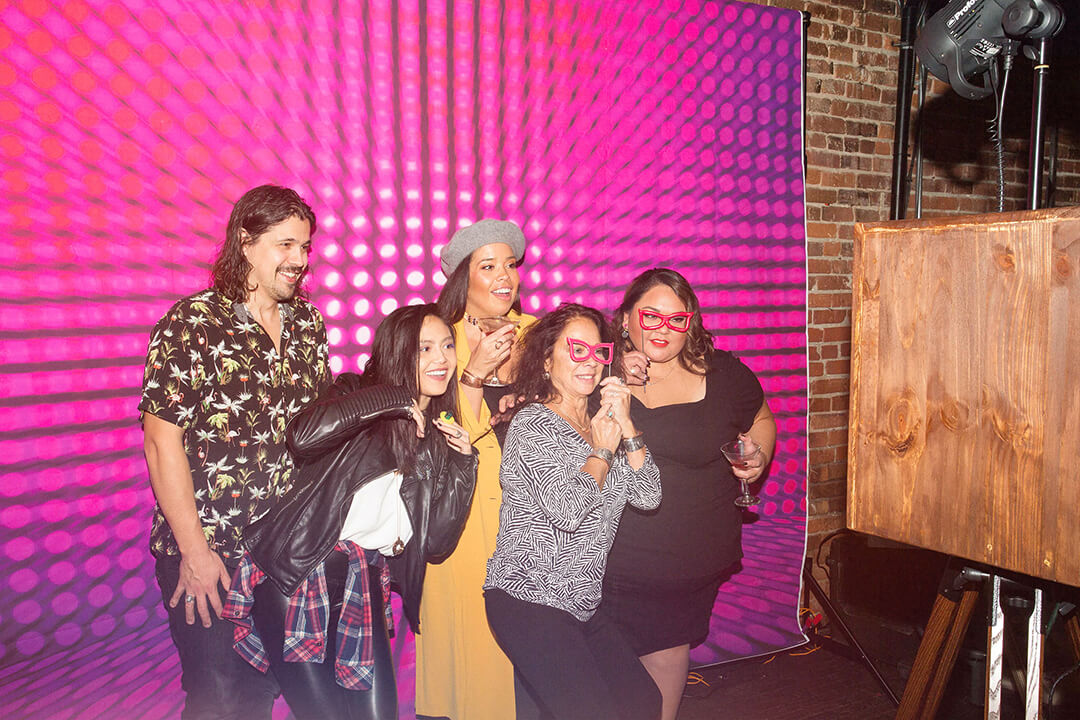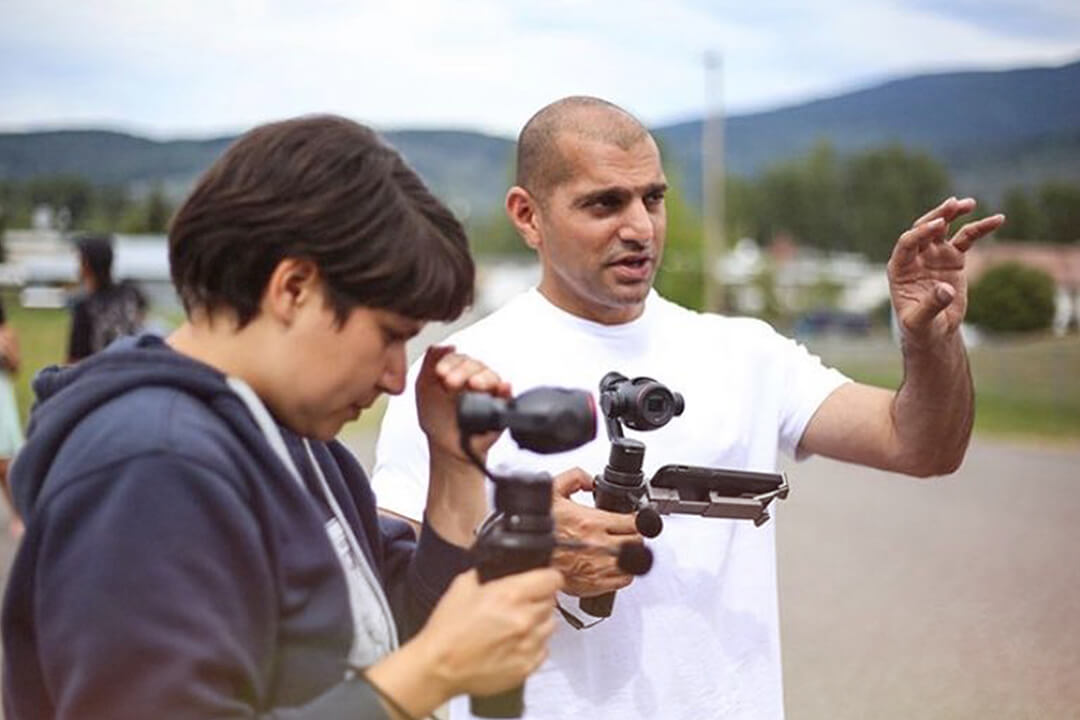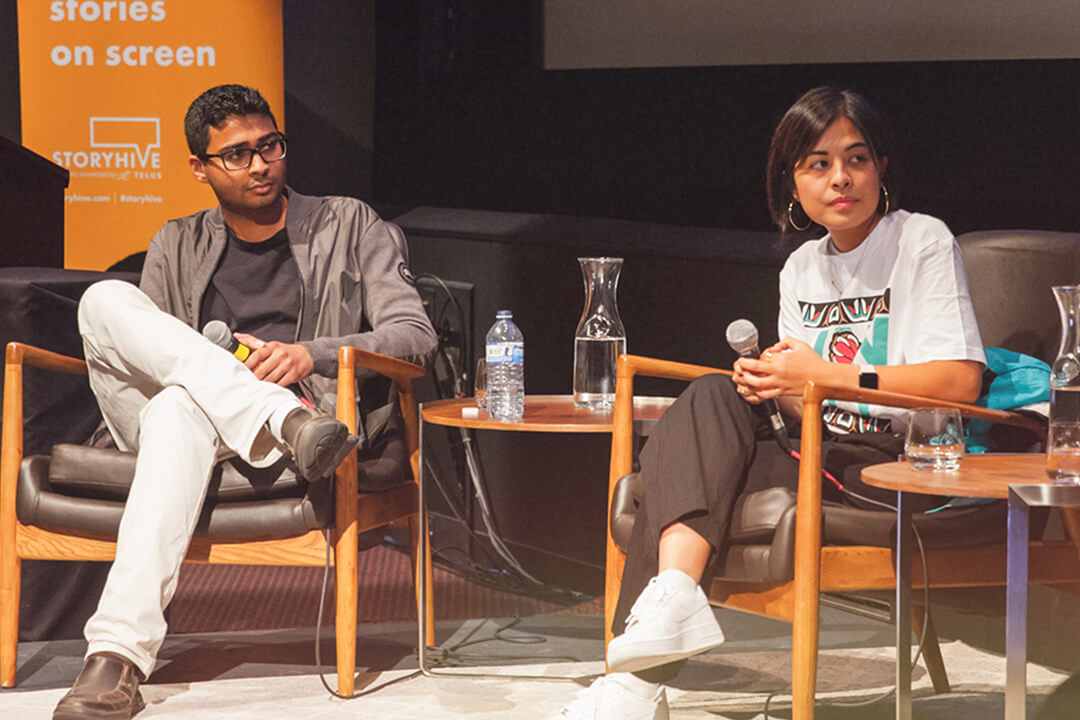 Workshops + Training
1 of 4

With STORYHIVE, you can learn about indie filmmaking and hone your craft. Each successful applicant is supported with in-person and online learning opportunities.