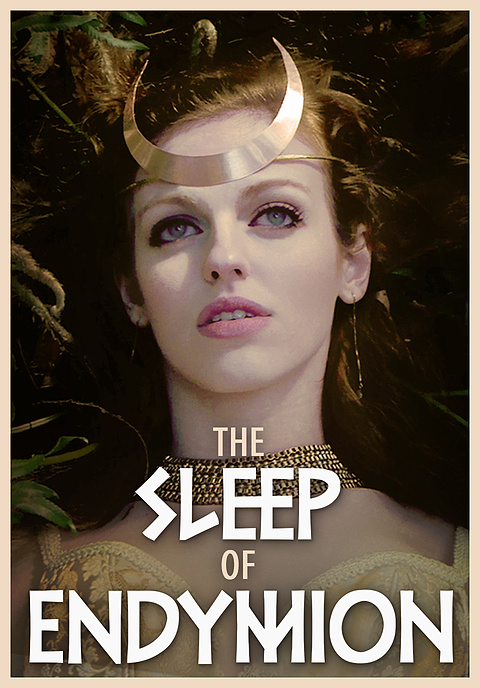 Mortal lives fade into time, but gods live to regret.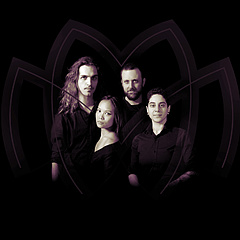 About the song
This song tells the famous Greek myth of Selene, the moon goddess, and her mortal lover Endymion. Selene asked Zeus, the King of Gods, to grant her lover immortality and eternal beauty. Zeus responded by casting an eternal sleep on Endymion. The video shows Selene's desperation to stop the spell alongside the loneliness of her immortality.
The team
Our multi-talented core production team members cover a vast artistic and technical spectrum!