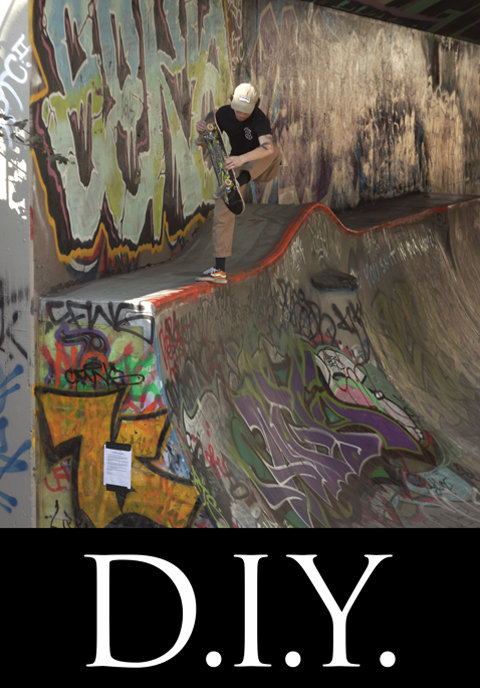 An encounter between two strangers in a curious location turns out to be closer to home then expected.
Synopsis
Adam, a Stoney skateboarder who's from the prairies, has been living on the unceded Coast Salish territories for some time now and feels a longing of home. To get out of his head, he goes to the skatepark. Joe, a Cree man also living on the coast, happens to come upon the skatepark that Adam is at. Before they interact, Adam has a moment of casting judgement to the seemingly threatening Joe. But Adam looks passed that and once they interact, Joe seems to know a little more of Stoney culture than Adam. Joe then shares a traditional song in Stoney from a famous pow-wow group using a stick found on the ground and hitting it on a cement barrier. Spiralling Adam into the nostalgia he wouldn't expect in a place like this, he's glad he didn't cast judgement. Joe leaves and Adam is inspired.
The team
Introducing our amazing D.I.Y team! We've got the combined cinematic expertise and raw talent to bring this vision to life. Bringing in Indigenous and non-Indigenous collaborators who feel passionate about this story.