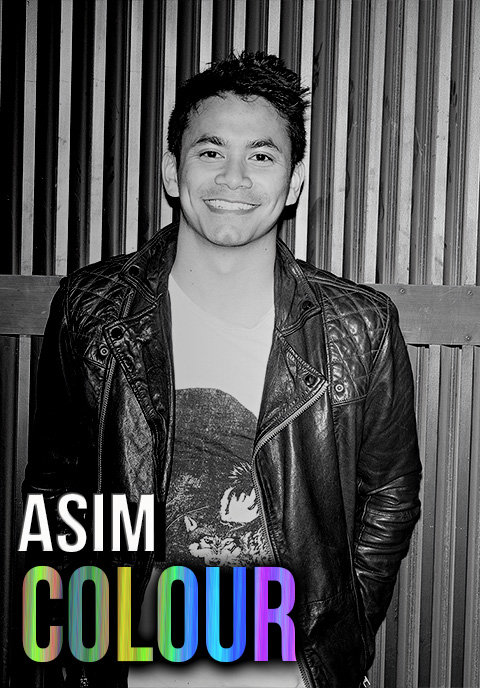 When a married couple witness the love around them, they seek to reinvigorate their relationship with dance & adventure.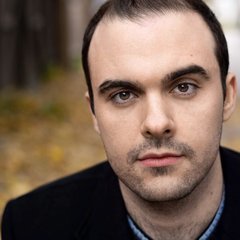 About the song
"Colour", the title track off of Asim's latest album, is a playful pop tune that speaks to themes of possibility and reassurance in the pursuit of love. The lyrics invoke a metaphoric visual that love will bring both people and the world around them into colour.
The team
Our team combines many years of experience in film, writing, music, and dance to inspire each other and grow together. We cherish this opportunity to challenge ourselves in the pursuit of creating a video as invigorating as the song it's for!