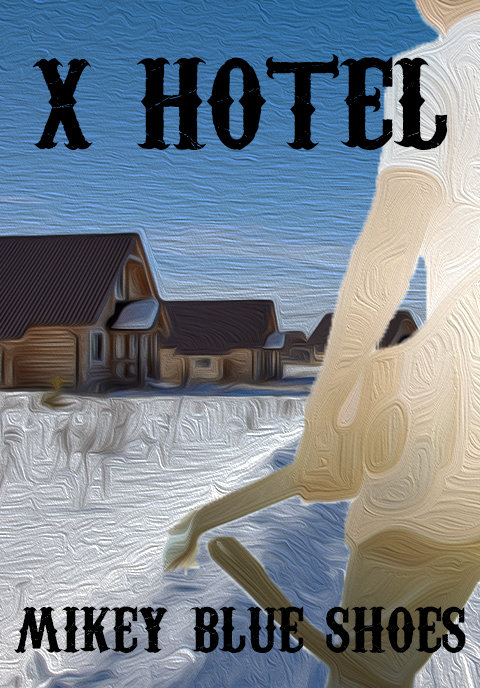 Mikey enters an old saloon in mourning and gets more than he bargained for...not that he notices.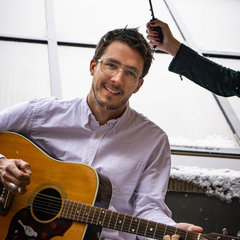 About the song
X Hotel starts with a drum kit already in full swing. After a couple bars the bass slides in beautifully as the whole band begins to jam for a measure. There's an eerie element to the song, but the vocal energy adds fun. The song explores loneliness, girls, and relationships. As the energy climbs Mikey lets loose and eventually shreds a great solo.
The team
We are excited to make a top-notch genre-bending video up in Grande Prairie, Alberta! If you want to jump in, get in touch with Mikey or Rew!