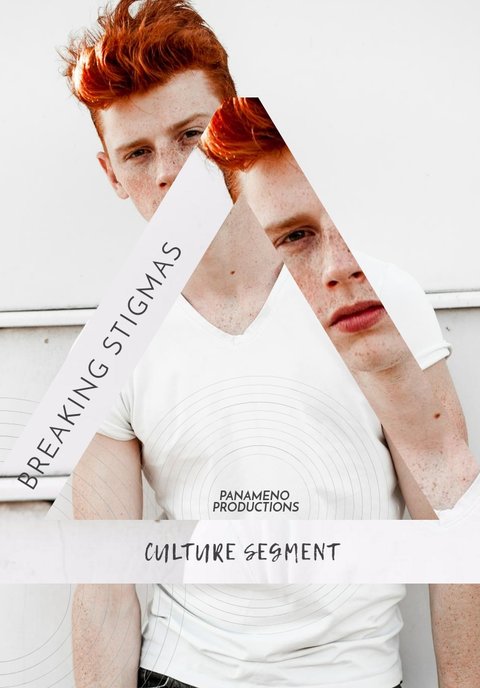 3 lives. 2 Histories. 1 Country. Remember who you are. Remember why we are all here. Remember to honor your history.
Synopsis
Patrick Buffalo talks about his role as an indigenous person, leader and healer. On his horse therapy ranch he serves as a reminder that self-respect and courage are stronger than any stigma society can place on a man. Ola ZeinAlbdin is an 18 year old Syrian refugee. She talks about her journey of education and her role as a pioneer in an unfamiliar world. Rebecca learns to embrace Kvitka, the Red Deer Ukrainian Dance club, as part of her ancestral roots and sends a reminder to all people to embrace their heritage, for we are all pioneers in our own lives.
The team
Our Team is composed of working professionals in the area of Community Service, Film Production and Social Development. More minds at work, stronger results. Bring your skills to our team, and feature your community empowering spirit.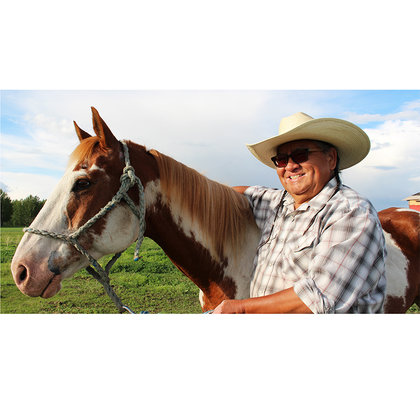 Patrick Buffalo and Comanche
Going strong at 61, Patrick and his horses have been healing emotional hurt for clients all over central Alberta and Canada. He has lived in Maskwacis all his life but has traveled and gain much insight on healing practices. He believes that everything starts with a single thought. Changing programming to create stronger more powerful realities is what drives him and his team of healers to creating positive realities.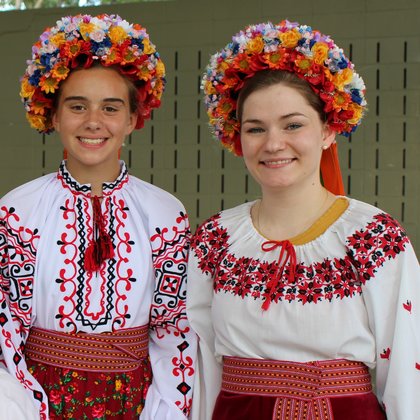 Finding Roots
Having the opportunity to be incorporated into a dance from her father's side of history, Rebecca embraces the Ukrainian customs and costumes and learns how to honor her heritage through dance.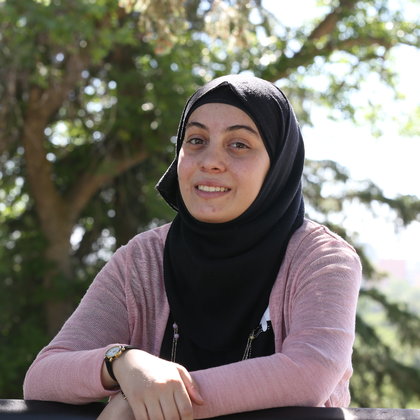 Ask Me Anything
Ola is an open book, her innocence and desire to be accepting is refreshing to those who know her. Through this project, she hopes to help her Syrian community connect faster to her Canadian neighbors.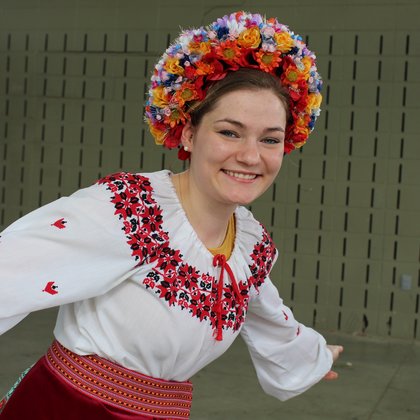 Finding Common Ground
Learning about Culture doesn't have to be about your own heritage, it can encompass any history. The objective of this documentary is to honor culture so that we can have more objective views on the world around us.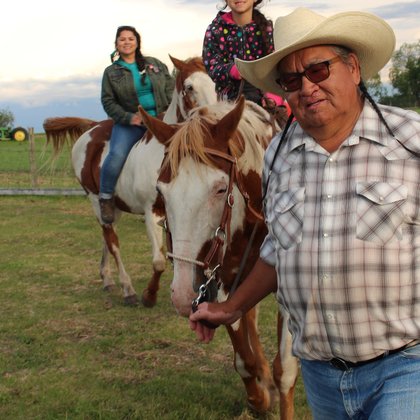 Healing Hoofs
From all over Alberta, business and individuals come to be helped by the passive and non judgmental energies provided by his horses. Post Traumatic Stress Disorder patients find moments of peace on his ancestral land. He educates people about his people, shares his experiences and encourages people to share their stories.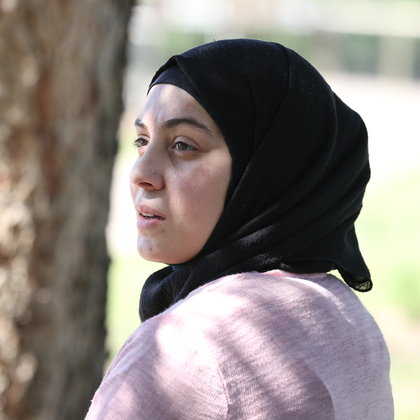 Ola ZainAlbdin
Ola has been here in Canada for 1.5 years. She has spoken at community forums to help educate her neighbours about her culture and her Syrian heritage.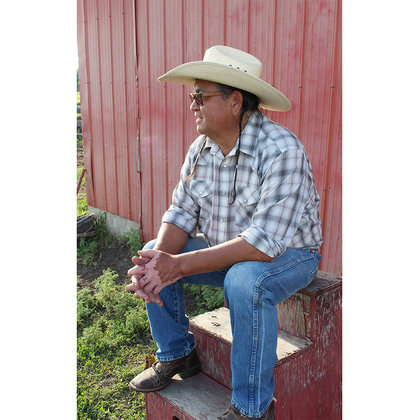 Take 5
Patrick talks about his role as an indigenous person, leader and healer. He serves as a reminder that self-respect and courage are stronger than any stigma society can place on a man.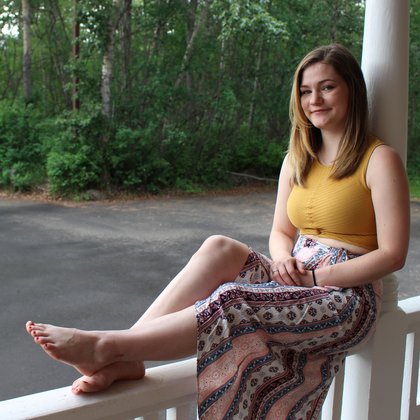 Rebecca Lozinsky
Rebecca hadn't given much thought to her heritage until asked about it by director Heidy Panameno. She then asked her parents and discovered that they had many different heritages. The idea that she had a history of stories and life experience to draw from inspired her to seek out her own history and to share it with others seeking soul substance.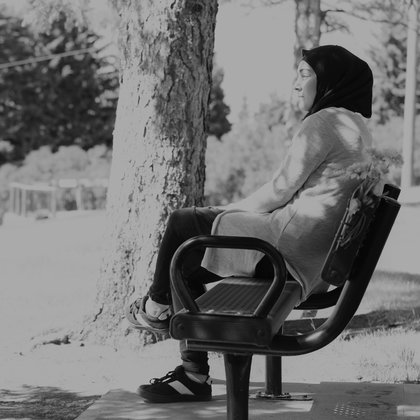 Dark Days
A new world is what Ola calls Canada because it is completely different from what she has lived. It can also be a dark world where differences are seen as a hindrance. Ola hopes to change that perspective to one where differences are an asset to help develop broader ideas and resources for all.