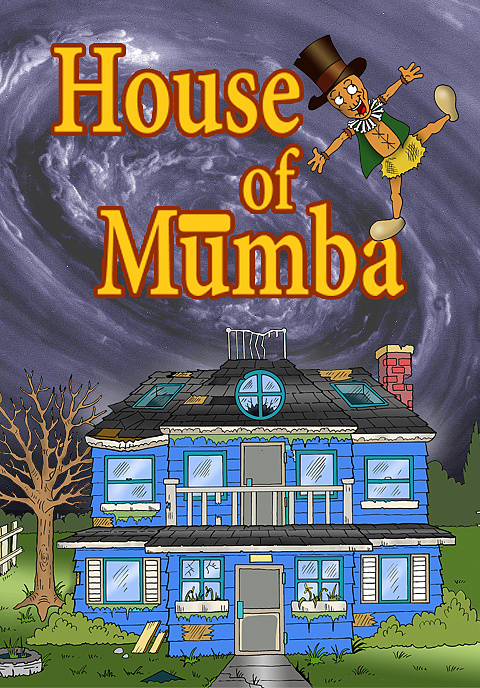 Jody (a human) & Mumba (a Voodoo doll) work together to save the Magic House of Mumba from Jane, Jordy's greedy Mom.
Length
9 minutes 59 seconds
Synopsis
Jordy and his odd friends - his girlfriend, Dee Dee; Larry, a pink unicorn; Deb, a clueless android; two magpies; and Mumba Jumba Wang, a voodoo doll - have to save the House of Mumba, their home. The story is set in the very near future - when humans and technology merge with magic. Jane, a condo developer, owner of the Magic House of Mumba, and Jordy's Mom, suddenly informs her son she is having the house demolished immediately. Her agreement to let Jordy and his friends stay there nearly rent-free if they fixed up the old place is over! After confronting Jane and losing to her greedy, Jordy leads the gang to try to save the Magic House of Mumba from the wrecking ball.
The team
House of Mumba has an incredible team of artists, with years of experience creating both animation & live action. We're exhibitionists - thankfully animation can expose our inner lives before we do!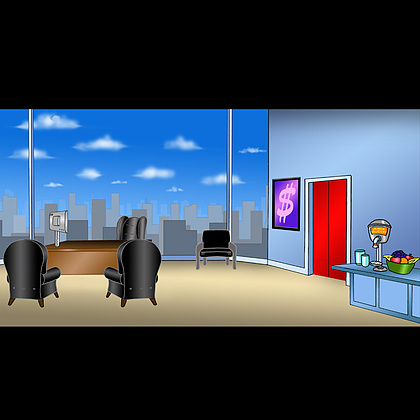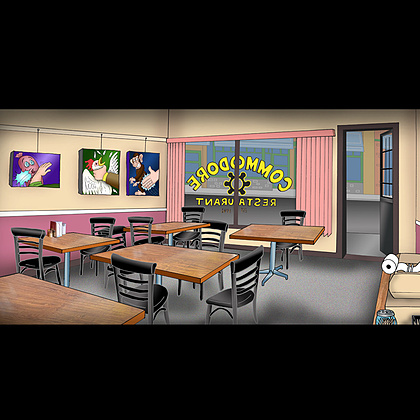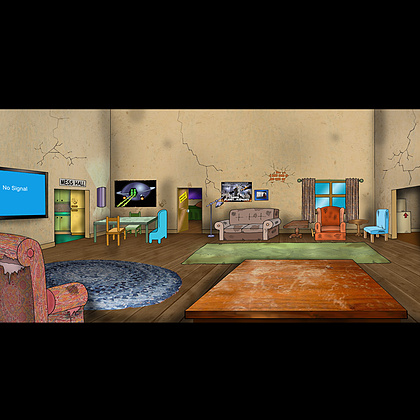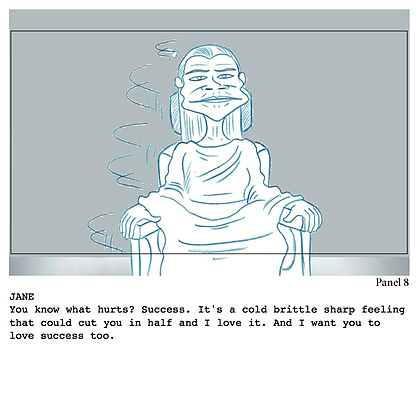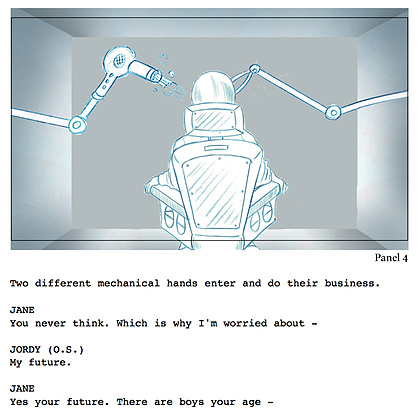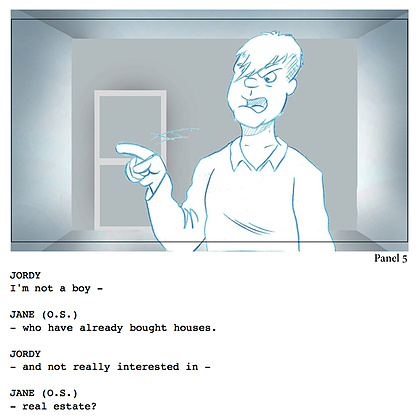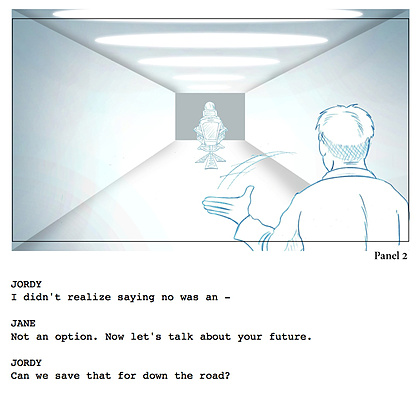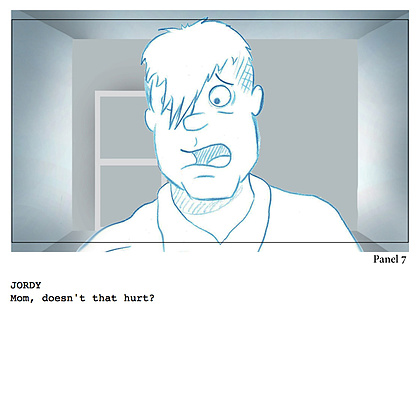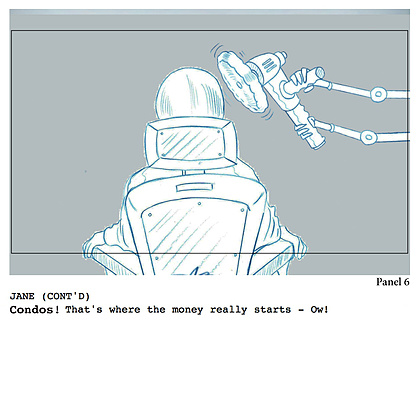 Int. Beauty Spa
1 of 8

Jane prepares for her "makeover" as she welcomes her son, Jordy.