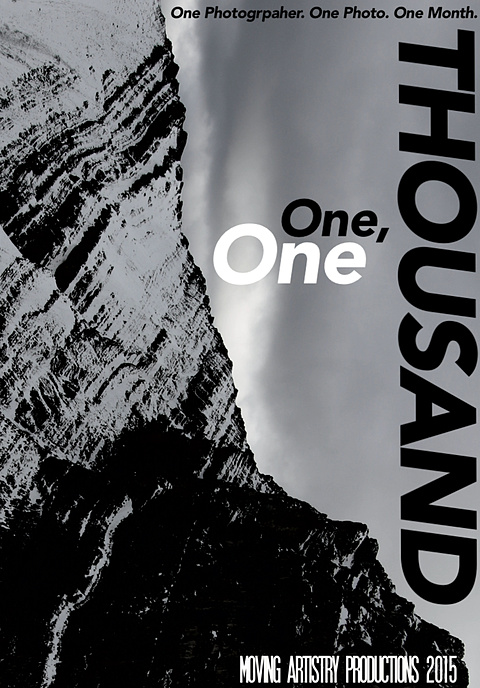 One, One Thousand
Edmonton, AB
A story of a photographers grueling ascent up a mountain in 1891 to capture an impossible photo.
Synopsis
Some of the most iconic photos to this day are those of awe-inspiring mountains that tower over us piercing through the clouds above. Not many people get to experience what it feels like, never-mind what it looks like, standing on the summit of one of the highest peaks in the world. The blinding white surrounding you, the mountain peaks surfacing above the clouds... A truly breath-taking experience. Our story follows the journal entries of a 1890's photographer summiting one of the most daunting and challenging climbs of his time to capture an impossible photo. Climbing a mountain is no easy task, but imagine climbing a mountain in the 1890's in the middle of winter lugging a massive camera on your back for three weeks to capture one photo. This is the story of William Fran Sanc.
The team
We've put together a core team of filmmakers who love the outdoors and are avid hikers and climbers. This production will be grueling to say the least considering our locations are high up in the rockies. Let us know if you want to join the hike!