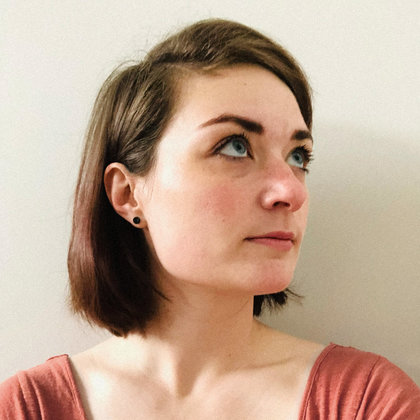 Nicole Wolf
Nicole Wolf is a visual storyteller with a passion for sharing underreported stories, and a focus on themes of spirituality, wholeness, and human interaction. She holds an associate's degree in Fine Art at Grant MacEwan University and a Visual Communications degree from AUA, majoring in illustration. Her impatient streak has fostered a specialization in quick-drying materials, like watercolour, ink and acrylic paint. She creates comics, editorial illustration and murals in downtown Calgary, where she works out of a generally messy home studio.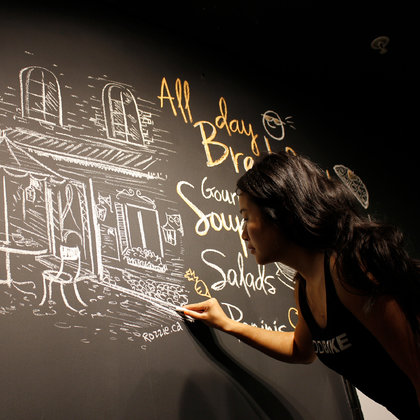 Rozzie Lee
Rozzie Lee is a chalk artist entrepreneur with a background in visual communications and graphic design. She specializes on chalkboard, chalk murals, modern style window art/painting for businesses, hand drawn/permanent painted signage, menuboards and wall murals.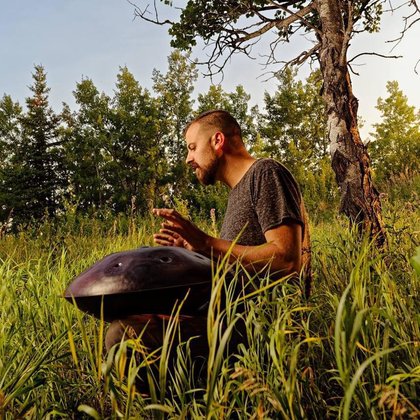 Jordon Bourgeault
JBo Airbrush is becoming one of the biggest Airbrush names in Western Canada. Jordon has painted dozens of Goalie masks for professionals, up and comers, and hobbyists alike. Though he specializes in helmets, masks, and motorcycles, Jordon has painted things as small as glasses frames, to as large as a three story mural, and everything in between.