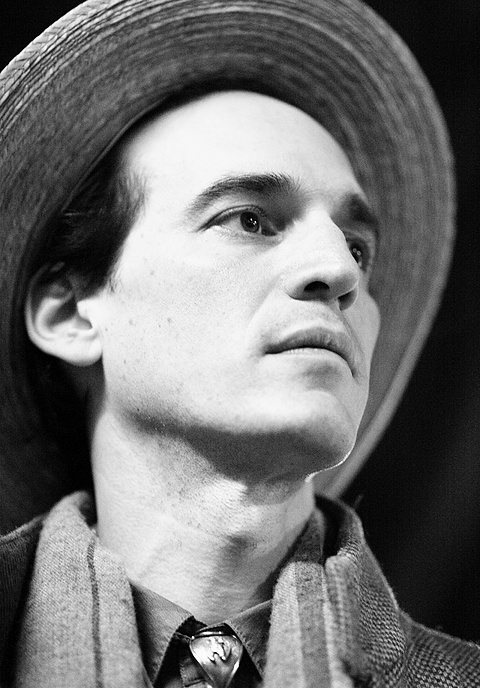 Based on the dancing plague of 1518, hundreds of people become seized by an involuntary hysterical reaction to dance.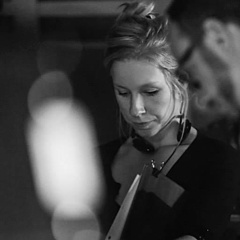 About the song
Imagine the walking dead mixed with a period flash mob, scored by some beautifully haunting music. Our story begins with our 'patient zero' as she embodies movement and dance foreign to her body. This dancing spreads to other townsfolk as they fill the townsquare. After dancing to exhaustion the only person left standing is Petunia and his Mercy.
The team
Check out our lovely and talented team! Petunia, our talent. Aaron Bernakevitch, our awesome director of photography. Alyssa Peron & Serenella Sol, our lead dancer and choreographer.