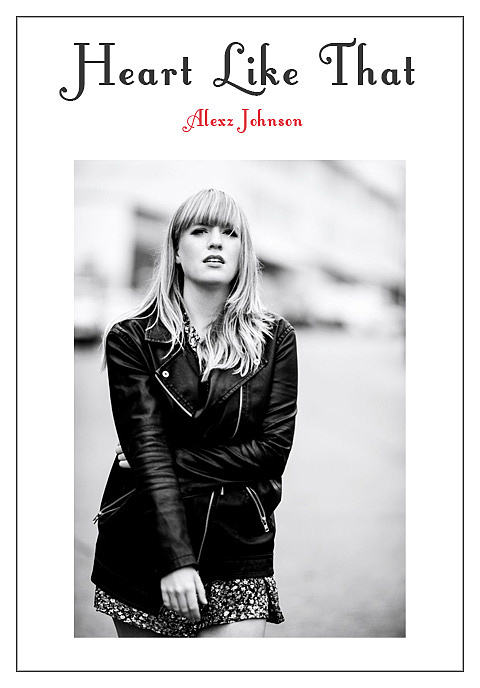 When a heart shatters, one has to make a choice. We want to capture that moment with honesty, vulnerability and beauty.
About the song
Alexz: I feel that the attitude and spirit of "Heart Like That" was already prevelent in the early stages of writing. It's based on real events and I hope it can give strength in the true art of moving on to those who need it. I see the music video reflecting that strength and attitude.
The team
We are so excited to collaborate together and create a music video for "Heart Like That", a song that moves us, as we have all been heartbroken, and found the strength to move on.