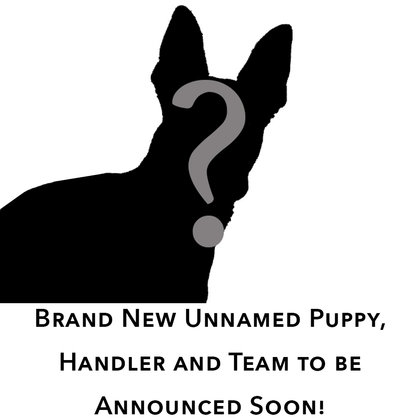 UNNAMED
We have spoken with a search and rescue volunteer who is looking at getting a puppy in the near future and is thinking about training it as a potential search dog. We have their commitment to being involved in this documentary if the litter is successful.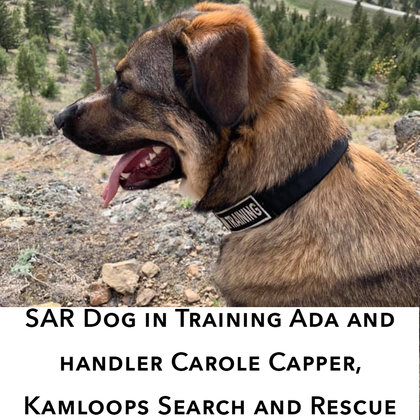 ADA
Ada and handler Carole Capper are new to the search dog scene. Ada recently passed her puppy assessment to become an official search dog in training. We'll follow Ada in her quest for validation and talk to Kamloops Search and Rescue volunteer Carole about why she chose to focus a large part of her life on training a potential search dog.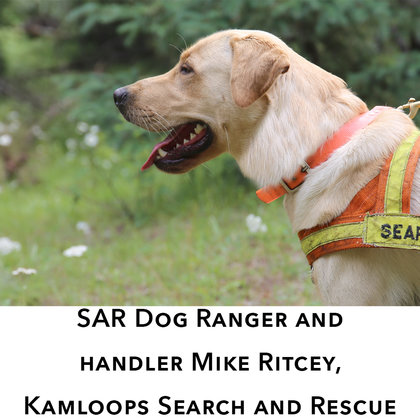 RANGER
Ranger is a validated search dog. We'll follow his journey to stay validated and talk to handler Mike Ritcey, who is a long-time Kamloops Search and Rescue volunteer and also sits on the board of the BC Search Dog Association, about the validation process and why he puts so much time, energy and money in to training search dogs.