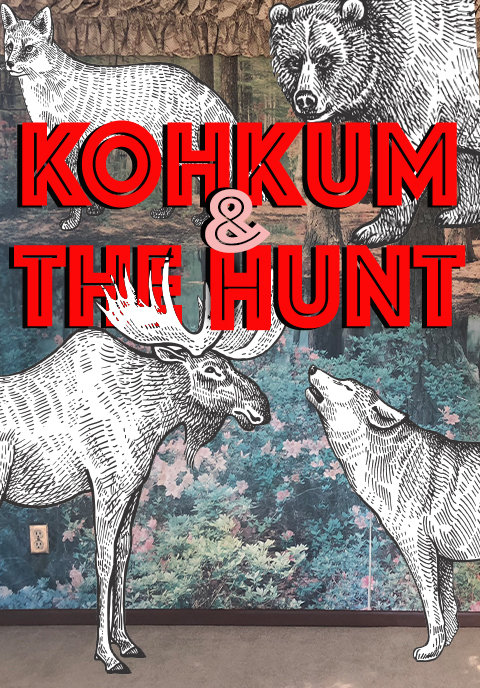 Elder Doreen Spence tells stories of traditional hunting methods, reconnecting us to the animals before it's too late.
Synopsis
Elder Doreen Spence, aka Kohhom, is one of the most inspiring people I have ever met. She was a nurse for 42 years, ran the Prairie Cultural Survival School, and helped write the UN's declaration on Indigenous Peoples. She walks her talk. She is also an incredible storyteller, and in the film she will share stories of traditional hunting methods, set against the backdrop of our current climate crisis. We will contrast footage of Doreen on the land, speaking, with elements of modern life in the city, highlighting how technology often separates us from each other, the land, and animals to devastating consequence. We will also use historical footage and shoot stunning live action segments. In all, her stories will show us another way of relating and remind us of how to get there.
The team
Hello! Our team with include a crew of seasoned pros and proven collaborators so "Kohkum & The Hunt" will look and sound as incredible as the story itself. We'll also offer a paid internship for another up-and-coming Indigenous filmmaker.