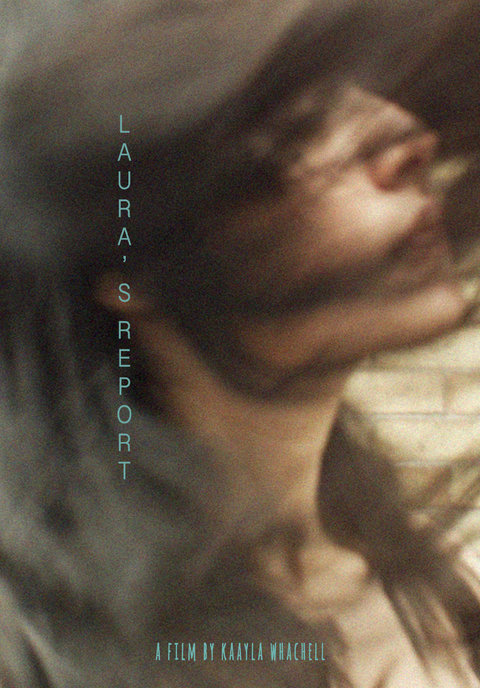 A young woman undergoes her first Gladue Report in the hopes to regain custody of her child.
Synopsis
Laura, a young half Indigenous woman undergoes a conversation with her lawyer Mr. Wilson to determine how to present her case before the court. Mr. Wilson attempts to keep the process positive, but his ignorance begins to make Laura question her identity and her place in society.
The team
With an experienced background in producing award-winning, creative stories and brand building, this team of UBC graduates are determined to tell compelling stories.