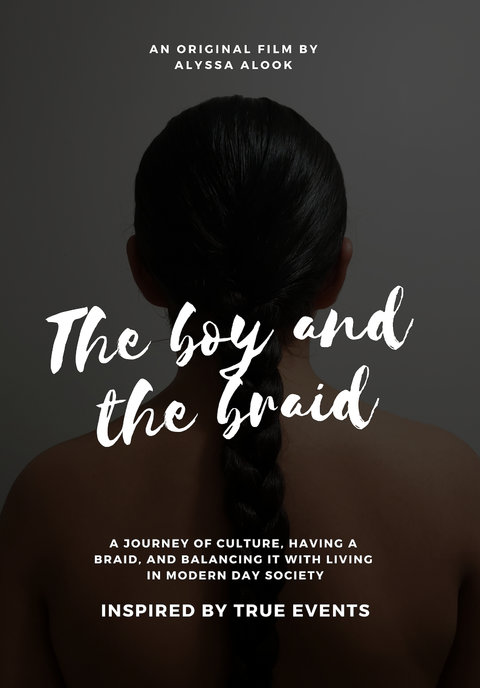 The Boy And The Braid
Abbotsford, BC
Nathan's journey with his culture, having a braid, and balancing it with living in modern day society.
Synopsis
In this drama, Nathan Alook, experiences the good and bad of wearing a braid in today's society. He embraces his culture as a aboriginal person, sadly, these days wearing your culture has lead people to discriminate, bully, and outcast. Many young first nation boys experience this TODAY. The Boy And The Braid will bring you to tears, then give you hope as we tell Nathan's story from the inside out. Some people did not survive the residential schools... Some do not survive the EFFECTS of residential schools...
The team
Tansi, hello! Collaborating is a very important part of our industry. The Boy And The Braid is a beautiful story, and we are looking for a few more members on our team to care for it! Contact Project Lead for details.