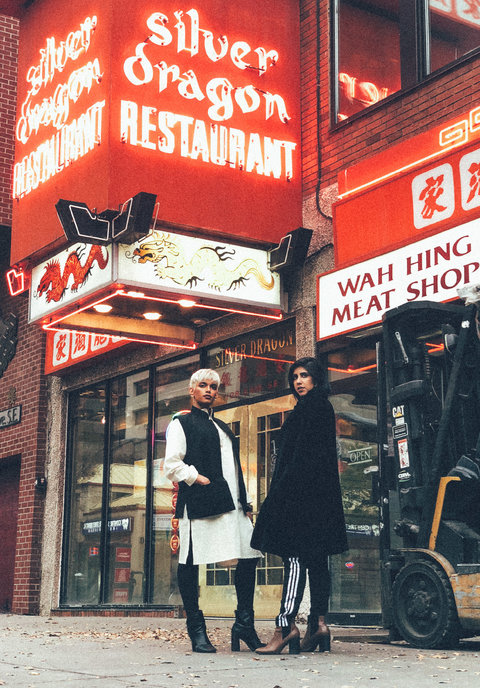 'Eric Andre' Music Video
AB
Our goal is to show the absurdity of identity and youth through the lens of ethnic minority females in Canadian society.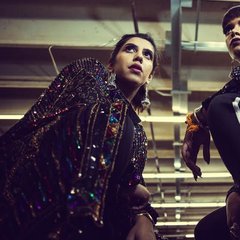 About the song
The song we would like to make a music video for is 'Eric Andre', from Cartel Madras's latest EP, TRAPISTAN. Eric Andre is a satirical song, whose playful lyrics address themes and subjects that are viewed as taboo in our society. This song not only speaks to the population Cartel Madras is part of but also appeals to a broader audience.
The team
Meet our talented team, whose vision and skill will bring "Eric Andre' to life!