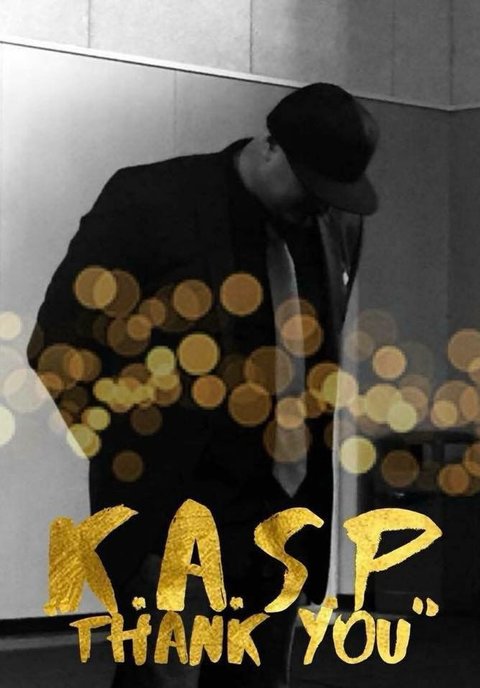 At-risk-youth worker gives thanks to Hip Hop & First Nations showing hope for these two culture to thrive together.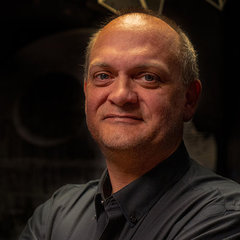 About the song
KASP's song "Thank you" is a message of gratitude towards both the Hip Hop culture & the Indigenous community for welcoming & supporting the artist while he was himself an at-risk-youth growing up in Vancouver's downtown east side. It's a message of celebration & hope that these two cultures can not only coexist but also thrive & honour each other.
The team
Meet this talented team of creatives from the Mastermind Studios Centre for FIlm & Digital Media. In a time of mental health challenges and at-risk-youth crisis, we are are ready to deliver an inspiring video with a message of hope and inclusion.