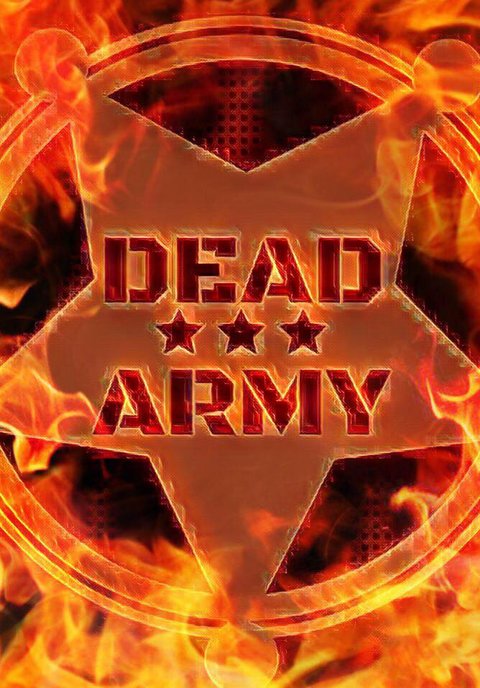 This is a video about people slipping into darkness, who find another to bring them back to the light.
About the song
This song is an ideal platform for our heart-felt, poly-narrative dramatic music video about loss & recovery. Everyone goes through difficulties in life. They come in all shapes & sizes & don't discriminate. Regardless of your age, gender, status or occupation, we all go through the ringer. "Back from the Dead" honors those who lift us back up.
The team
Hi there! We're experienced, talented & seasoned collaborators with 90% of our team locked down. Our production team is so excited to be working with the hidden gem of a 3 piece band, DEAD ARMY, & their poignant prog-rock song "BACK FROM THE DEAD".