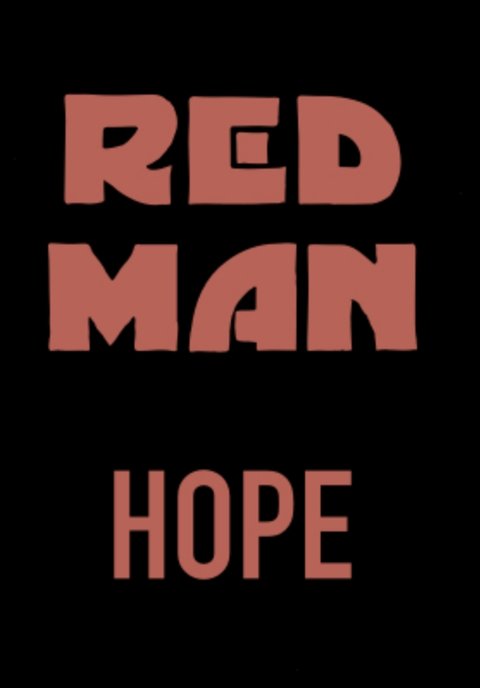 A fragmented glimpse of Coast Salish history depicting moments in time as ancestors transition through Colonization.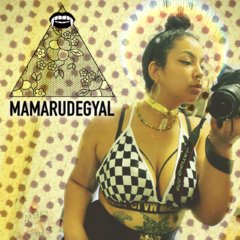 About the song
"Red Man" features a powerful and emotional Instrumental, as well as haunting background vocals that lay the perfect foundation for Hope's Storytelling style and Lyricism. Carefully chosen words speak of the juxtaposition Hope feels and experiences as an Indigenous man living in Modern Society, & on the colonized land of his own Ancestors & Family.
The team
Meet Rudegang Entertainment, Indigenous Hip Hop Music Group and MultiMedia Artists hell bent on sharing authentic Hip Hop and Dope Content on the regular. We use our platform to speak power into BIPOC & Marginalized Communities at every opportunity.