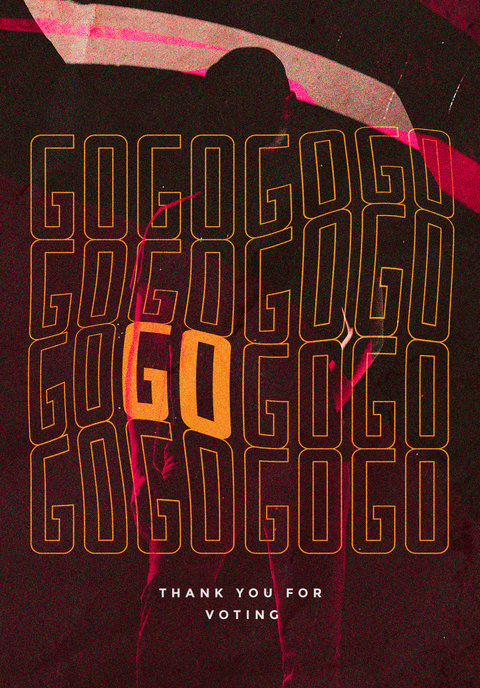 A woman is trapped in a strange phenomenon. Her confusion grows as she finds herself on the run from a mysterious force.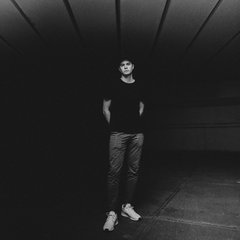 About the song
The track is inspired by the monotony of every day life, utilizing rhythms and elements from Footwork/Juke music to represent that repetitive nature. The track is titled "GO" as it is constantly moving forward, even as it ebbs and flows, it's goal is to maintain a forward progression and to not stay still.
The team
Our team has collaborated on multiple projects and we develop our voice as a group each time we work together. We inspire and make each other better at our craft and we're looking for like-minded individuals interested in doing the same. Hit us up!