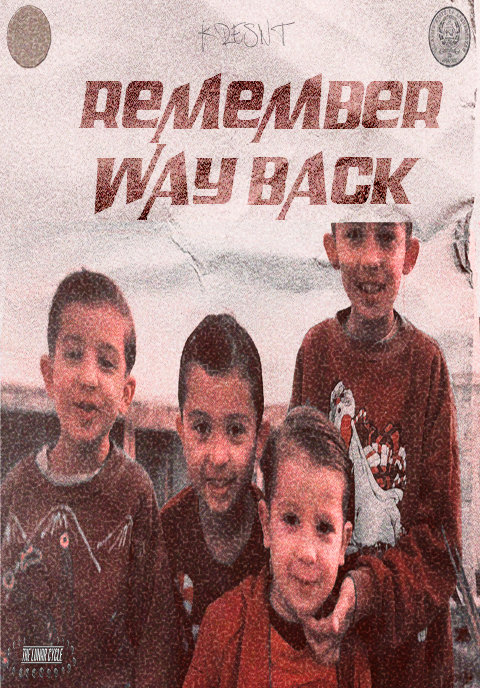 The Internet sensation, Kresnt, will be choreographed with multiple influencers through a maze of memories.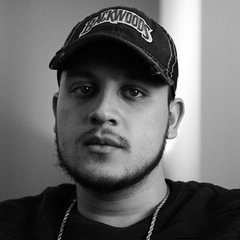 About the song
Kresnt combined his knack for melody with his infamous punchline bars in order to create a high energy/emotional Hip-Hop song. Add production from Ken Lewis (Kanye West, Drake, Jay-Z) and now, this song contains the formula for another potential platinum plaque. Kresnt revisits his childhood and reflects on his adventurous journey of life.
The team
Our creative direction, film production, music composition and even our business skills are the furthest thing from perfect. Yet, our drive and our passion is unmatched. Find out why we continue to produce the most search content in Vancouver.