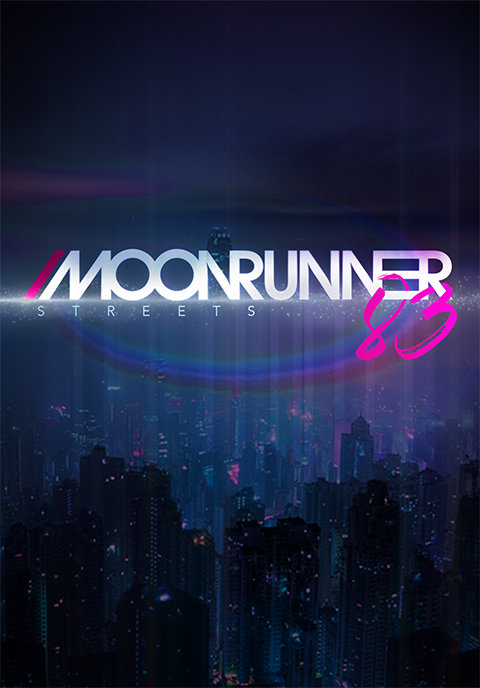 The glow of neon replaced the burning sun. He connected into his AI. She chose to remain free. Will they love again?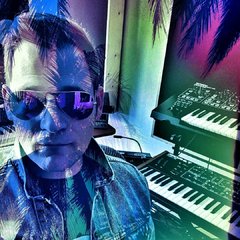 About the song
Streets is a brooding, compelling production that contrasts a post-apocalyptic urban landscape to the loss of a love. It's moody and vibey: vintage synth brass tones, top-of-the-line modern studio production, crisp vocals, and a haunting theme. It's the sound of the future blended with the sounds of the past.
The team
Our neon-obsessed, retro-inspired team blends state-of-the-art 3D motion graphics talent with vintage cinematography and lush analog audio landscapes to produce an epic music video about choosing love over freedom. This is our story.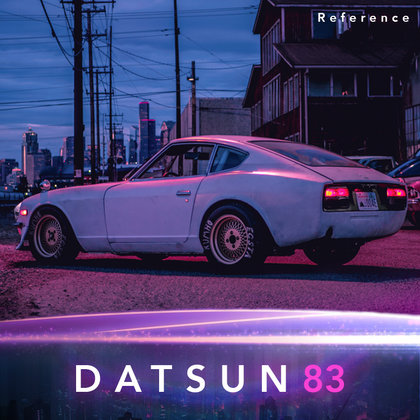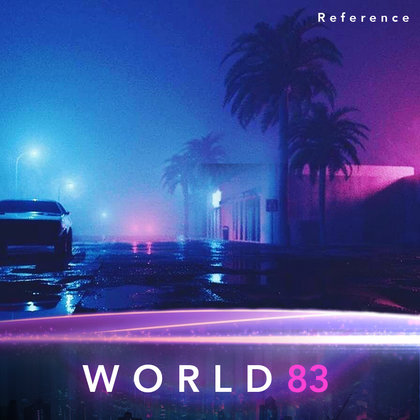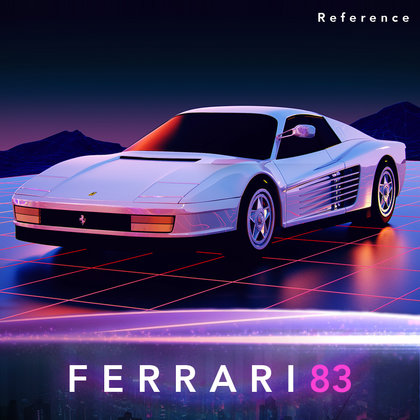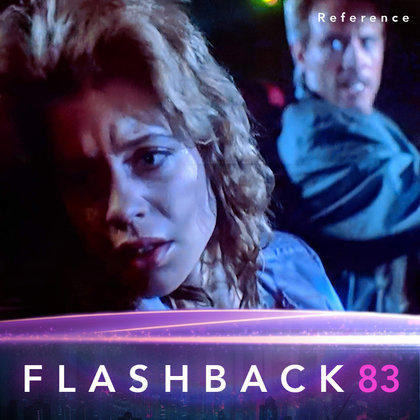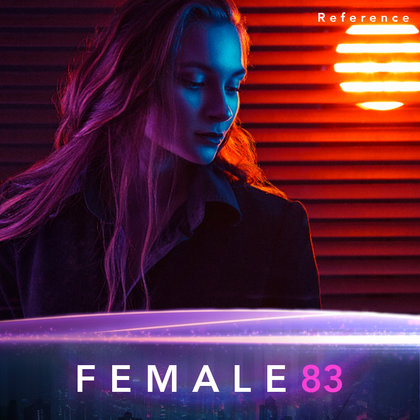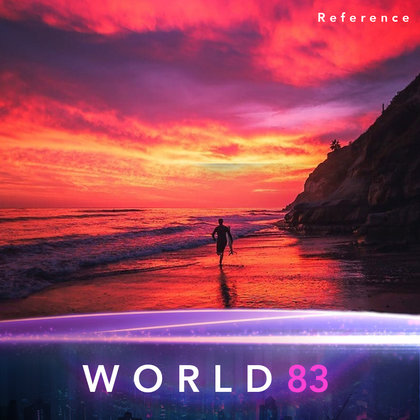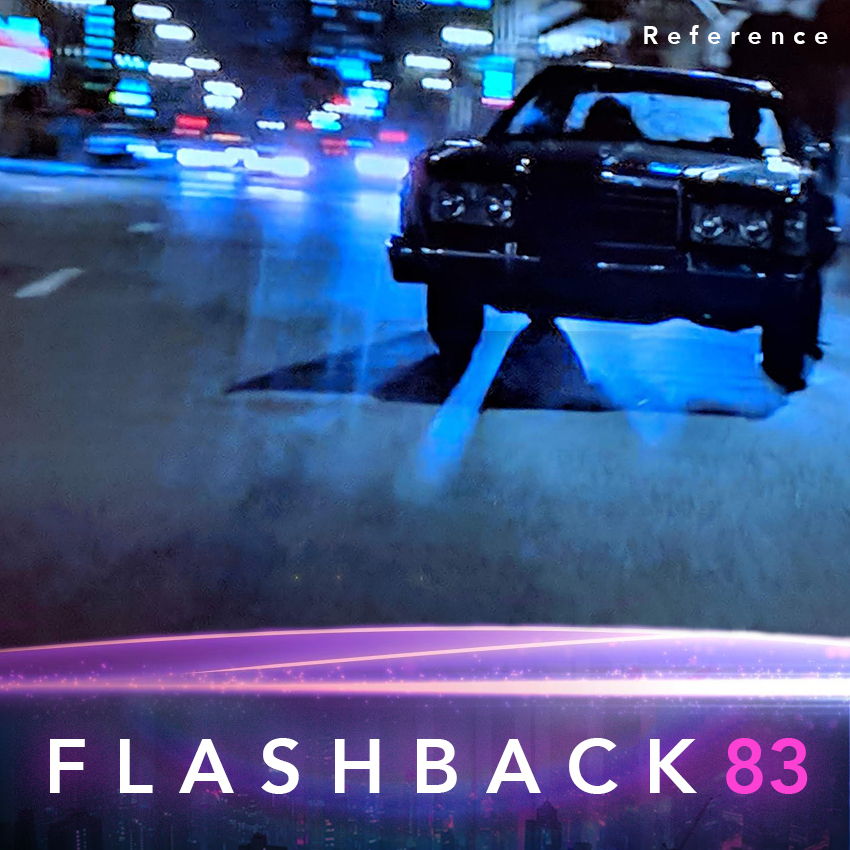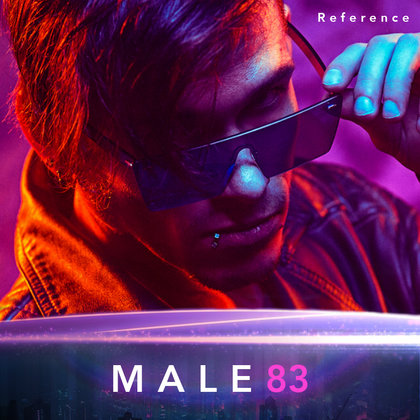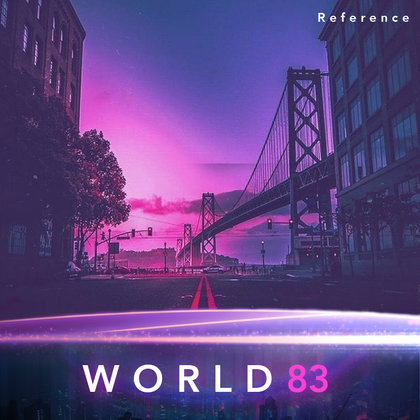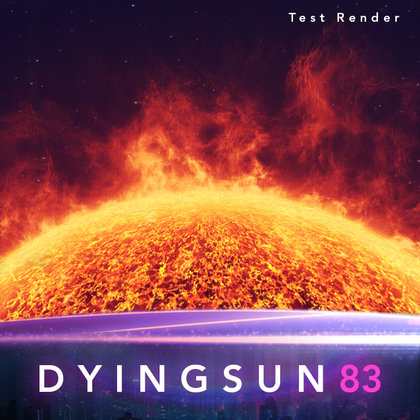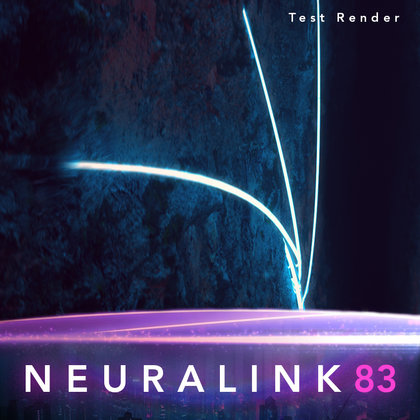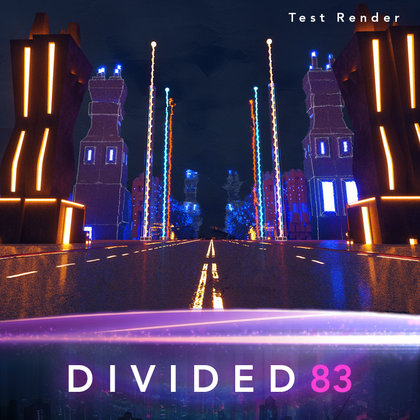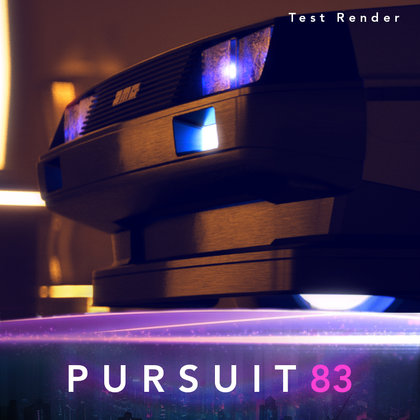 Dying Sun
1 of 4

Rendered in Octane.