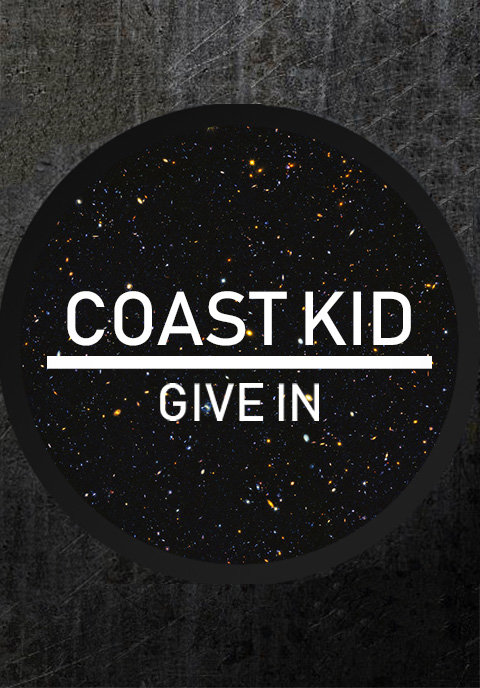 A couple in love separated by distance and time. Technology is the only way they can be together. Love has no bounds.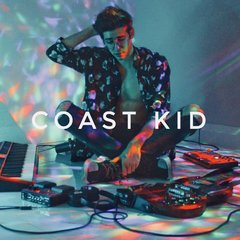 About the song
"Give In", is a song written by Coltin Antypovich aka. Coast Kid. It is about his experiences in a long distance relationship. Things the couple felt/went through in order to make it work and relying on technology as the only means of communication. In the end both just wanting to be together but, in reality, being separated by distance and time.
The team
We are a group of industry professionals in the VFX/film, feature animation industry. We have found inspiration in the music/message of one of our colleges. This project has brought us together to combine our skills to create something we believe in.