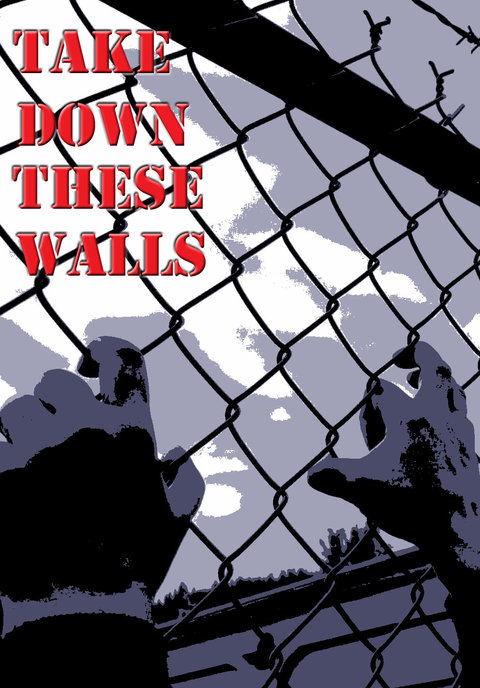 Hands, words and music - they can be used to build or destroy. They protest. They pray. They help and heal.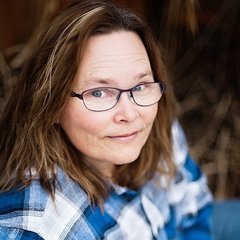 About the song
Brian was a guest conductor at a conference in 2017 in Arlington, across the river from the White House. The US was talking about building a wall and banning Muslims. "I needed to write a song as a way of taking a stand against these policies." Since then, over 60 choirs have performed it. It's a song of resistance, inclusion, and compassion.
The team
Joseph's experience in music videos and Vesta's background in music and filmmaking / storytelling, combined with Brian's amazing composition and 100 of Vancouver's best voices, this is an exciting team for this very special project!