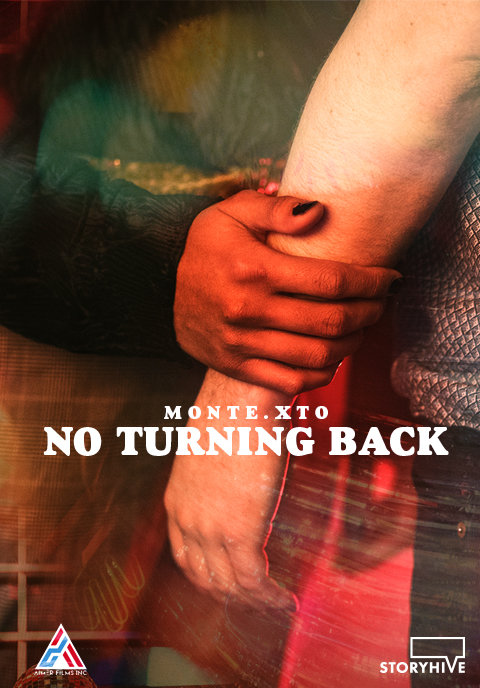 A Deaf individual conquers barriers that come with the reality of coming out of the closet as he accepts himself.
About the song
NO TURNING BACK is a future-funk and R&B mixed with honest soulful vocals that creates that poppy disco vibe. Other than its style and genre-experiment, I want to make this because it contains a very subtle, yet timely and socially-relevant message of "coming out of the closet" that needs to be addressed and show that everyone needs understanding.
The team
A team that creates a visually-compelling product accompanied by a socially-relevant story.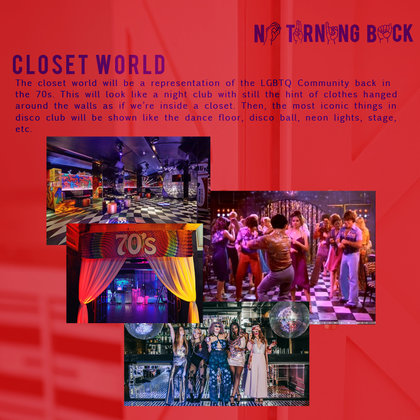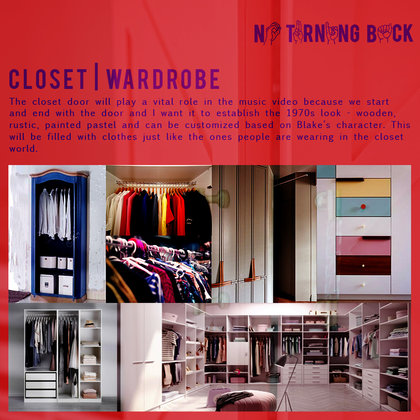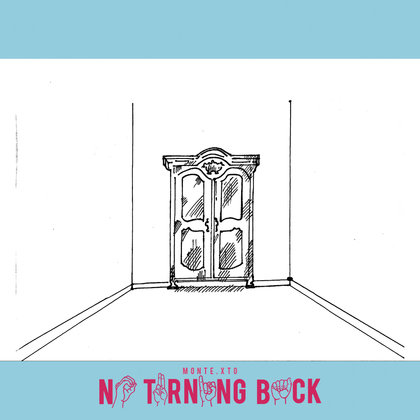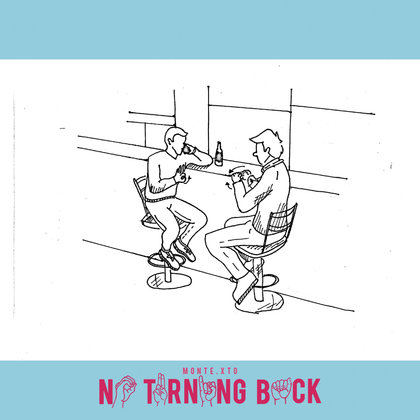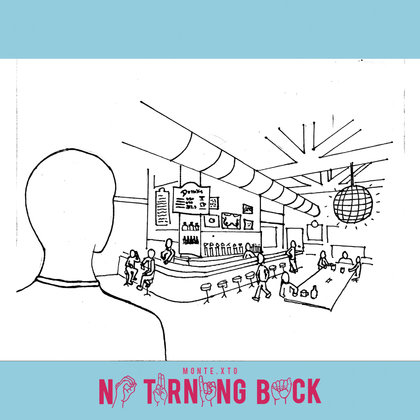 The Closet Door
1 of 3

The establishing shot of the closet before we go inside this 1970s mysterious world.