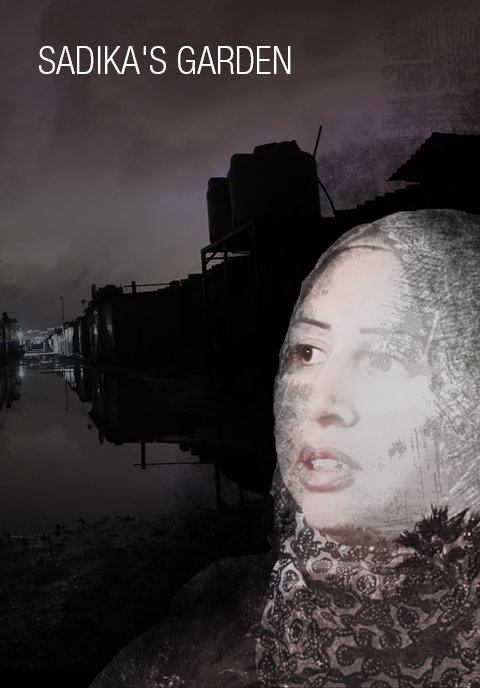 An intimate portrait of a Syrian refugee family as they struggle to overcome a series of obstacles to start a new life.
Synopsis
This is the story of Sadika, a Syrian refugee, who immigrated to Canada with her husband and seven children in 2015 to escape the deadly war in their hometown of Raqqa. For a chance to give her children a better life, Sadika, 32, made the gut-wrenching decision to leave behind her parents and young siblings. Sadika now lives in Vancouver. As she struggles to adapt to Canadian culture her family faces an even bigger challenge. Her oldest daughter Batoul, 16, was born with a physically disabling birth defect, and her condition is rapidly declining. She needs to have a delicate surgery to straighten her spine or she could face life-threatening health issues. Batoul desperately wants her grandparents by her side during the surgery, but the family,isn't sure if they will be reunited in time.
The team
We are a creative and experienced team of storytellers. We are excited to tell this poignant story that is taking place during such an unsettling time for immigrants in North America and beyond. We are looking for a Sound Designer.