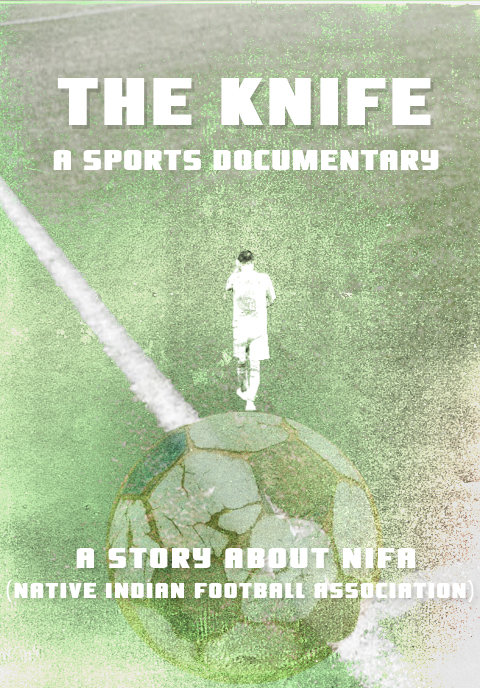 A hard-hitting, emotional sports documentary that dissects the world of competitive Indigenous Canadian women's soccer.
Synopsis
We will follow NIFA (Native Indian Football Association) coach Dano Thorne as he brings his own holistic coaching philosophy to his players to cut through the past trauma in their lives and turn them top-level athletes. Can he recruit enough athletes into his program, and will any of them have the financial and social stability to actually show up? We will peer into his holistic methods of reconnecting his players with their culture and watching them succeed on the field and in their social lives. With just a few months to go and the Indigenous games coming up. It's up to the community to support the players and up to Dano to win their hearts. At any time, NIFA and the indigenous games, are on the line, so Dano must be ready for these challenges to keep the team together and NIFA alive.
The team
We are a hardworking, diverse team of creative and passionate individuals. We strive to build meaningful connections and relationships throughout the process of filmmaking. We are here to practice and develop our craft and create meaningful cinema.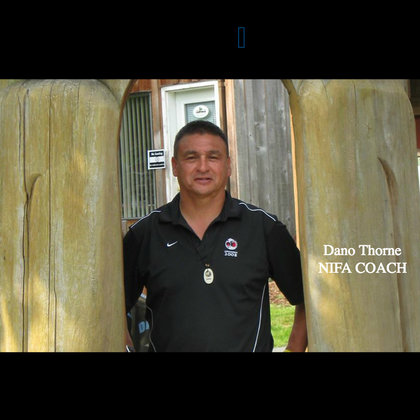 Dano Thorne-NIFA COACH
Main interview subject. Dano Thorne created NIFA in the early 1990's and created his own holistic approach to coaching. His ultimate goal is to elevate his players spiritually and physically to become top athletes in competitive woman's soccer. He has successfully aided his players in gaining university scholarships and helped many others develop into healthier and stronger minded people using his holistic approach. His next goal is to get one or more of his players onto the elite TEAM CANADA. He is the main subject of the film and will drive the narrative of the story.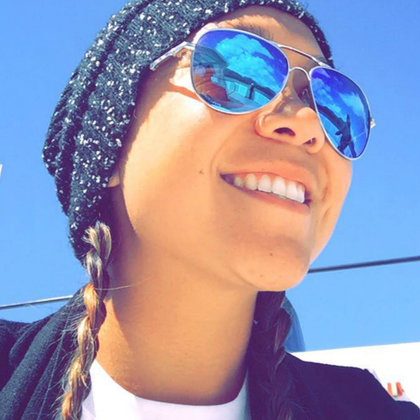 NIFA TEAM PLAYER
A regular and top level player with the organization.