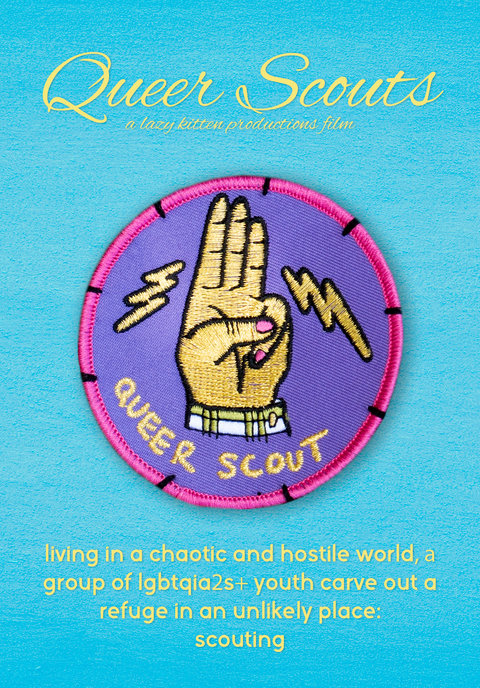 Living in a chaotic and hostile world, a group of queer youth carve out a refuge in an unlikely place: Scouting.
Synopsis
Following the youth of Queer Scouts YEG's first cohort on a journey of self-discovery, "Queer Scouts" dives deep into what it means to be a young LGBTQIA2S+ person in 2018. Join the inaugural year as they learn about queer history, and how to advocate for social change while also discovering how to navigate personal identity in the face of a political movement that's attempting to stifle that identity.
The team
We're an all-woman crew with decades of combined storytelling experience behind us!