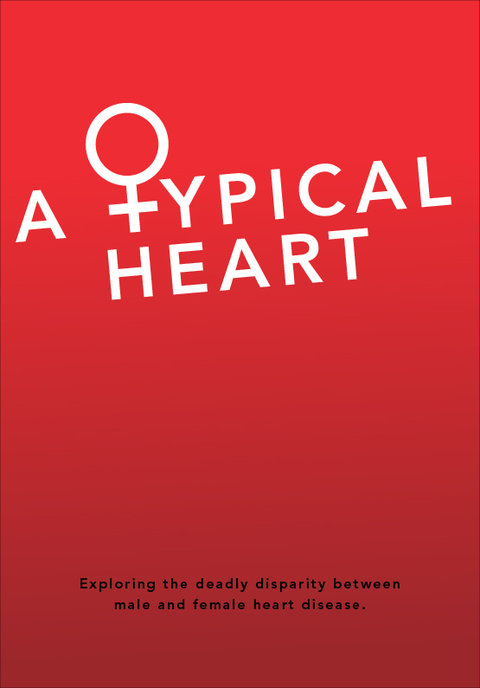 A Typical Heart
Grande Prairie, AB
A documentary exploring the deadly disparity between male and female heart disease.
Synopsis
31,000 women will die of heart disease this year, which makes it the leading cause of premature death among women. More women have been dying of heart disease than men since the 1980s, but it's still thought of as a man's disease. Paramedics are taught to look for the "atypical symptoms" of women's heart attack: like nausea, abdominal/neck/back pain. But why are these symptoms called "atypical" when women are more than half the population? A Typical Heart is a documentary exploring the deadly disparity between male and female heart disease, through the lens of healthcare professionals, researchers, patients, and their families.
The team
Our team is built out of a group of Peace Region filmmakers who have worked together on a number of projects in the past, but nothing quite of this scale, or importance. We have a group of people with the compassion to tell a compelling human story.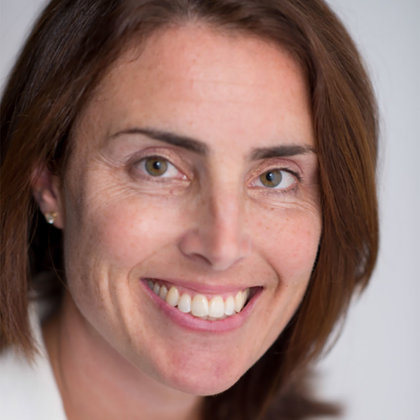 Dr. Tara Sedlak
Dr. Tara Sedlak is the director of the Leslie Diamond Women's Heart Health Centre in Vancouver, British Columbia. Dr. Sedlak, a practicing female cardiologist will address systemic bias involved in the misdiagnosis of heart disease in women amongst physicians. As a recent publication in the American Journal of Cardiology points out, only 22% of primary care physicians and 42% of cardiologists feel well-equipped to address heart disease in females. Dr. Sedlak will speak to the education that needs to be done amongst physicians.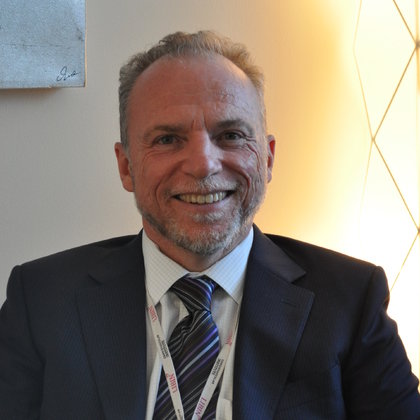 Dr. Ed O'Brien
Dr. O'Brien is the vice chair of the Canadian Institute of Health Research (CIHR), apart of the Gender and Health Advisory board and a professor of cardiac sciences at the University of Calgary. Dr. O'brien will shed some light on the complexities involved in including women in clinical trials. As well, he will offer perspective into the current challenges of implementing evidence based research that does not reflect a balanced inclusion rate of women.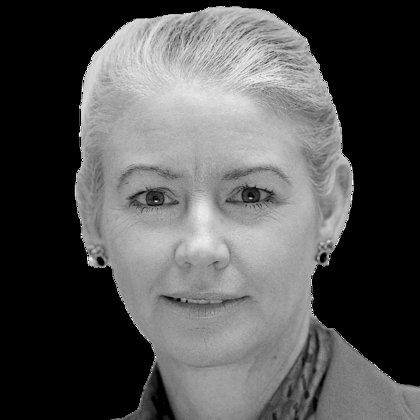 Dr. Noel Bairey-Merz
Dr. Bairey-Merz is the Director of the the Barbra Streisand Women's Heart Centre in Los Angeles, she is also an interventional cardiologist, her influential work has pioneered the field of understanding heart disease in women. Dr. Bairey-Merz is the ultimate authority to shed light on existing inefficiencies in the provision and delivery of cardiovascular care to women. She will provide insight into which tests more accurately capture heart disease for females, as well as future directions for the healthcare system.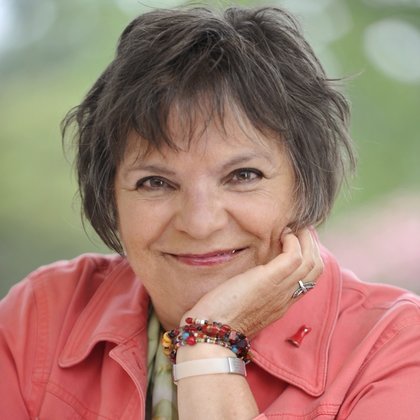 Carolyn Thomas
Carolyn Thomas is an advocate, author and leading blogger on heart disease in women. Her blog, heartsisters.org has over 14 million views in 190 countries, she has agreed to be interviewed for the documentary. Her blog was turned into a book entitled 'A Woman's Guide To Living With Heart Disease'. Carolyn, is also a heart attack survivor herself. In 2008 she suffered a heart attack after being misdiagnosed for having acid reflux 3 weeks prior. Carolyn will share her personal experience of being a woman with heart disease.