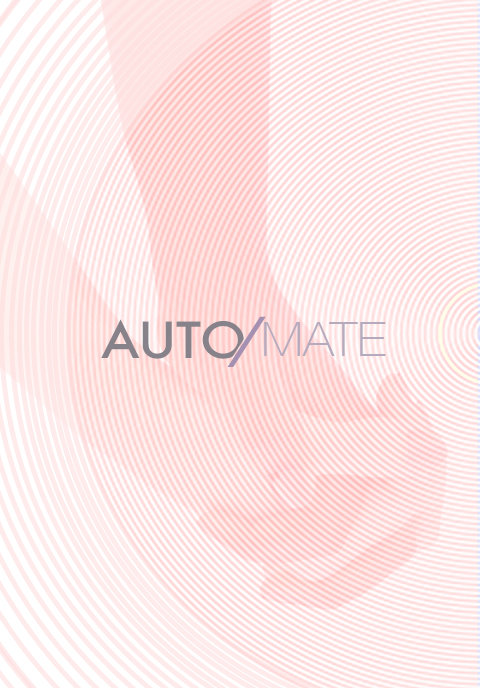 In a future where everything is automated, two women sign up for an app that promises to find your perfect match.
Synopsis
Five minutes into the future, all aspects of our lives are automated, and data on our daily behaviours is constantly recorded. This allows applications to know us better than we know ourselves. An app called Auto/Mates uses this information to match users with someone that they can easily share the rest of their life with. Two women match, and find themselves questioning what love means in a world where everything comes easily. Auto/Mate is a film about online dating, connection, and what relationships mean in the 21st century.
The team
We are a team of award winning filmmakers committed to making visually beautiful films that speak to the human condition.