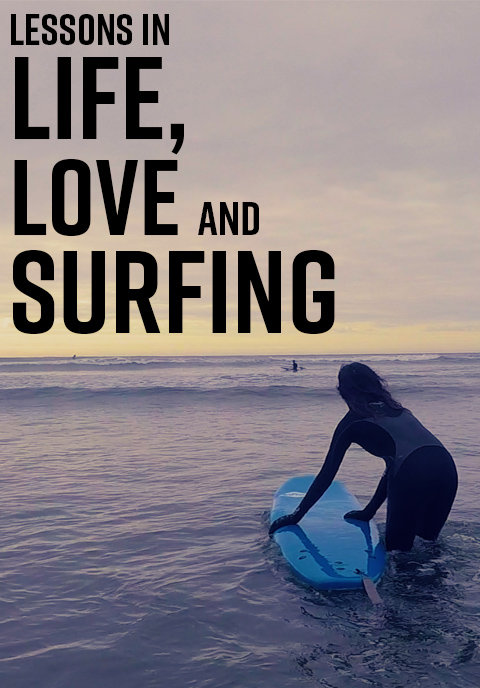 A women tries to reconnect with her ex by taking a surf lesson, but ends up learning how to move on in life instead.
Synopsis
Angela is a big-city installation artist and single mom to nine-year-old Celeste. She has a vivid dream in which her ex-husband Connor is drowning, and decides that she must save him. She books the first flight out to Tofino. There, Celeste, Angela, and Danny, her sassy personal assistant, head to the beach for a surfing lesson. Angela is afraid of the water, but believes that she must overcome this if she is to serve her purpose and reconnect with Connor. Things become complicated when Charlotte, the instructor, arrives. She happens to be Connor's beautiful new girlfriend. Stubborn and impatient, Angela abandons the lesson and plunges into the ocean with her board. A near-death experience in the water forces her to surrender the past and open her heart to what life will bring.
The team
Many of the folks on our incredible team joined forces last year to create the short Mi Madre, My Father. We make good movies, and this one will be no exception! We may be seeking some talented grips, electrics and a sound designer.