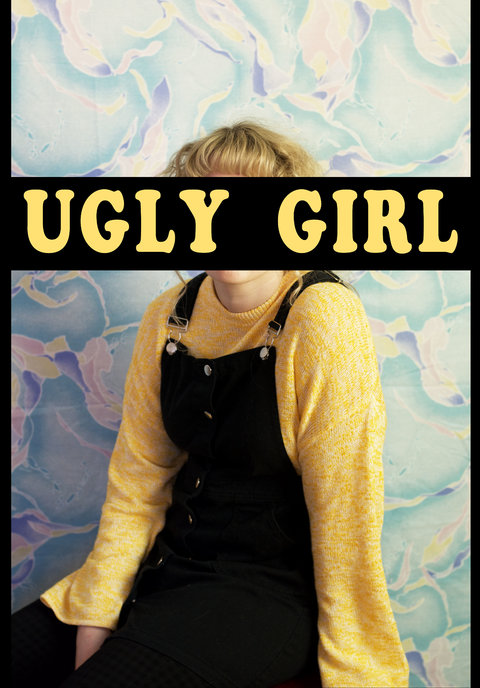 A girl born with odd facial features enters a talent show to prove that it's not how you look, it's how you feel.
Synopsis
Charlie, a girl born with odd facial features makes the last minute decision to enter her schools talent show. A daunting three days until performance, she takes the weekend to master her chosen craft. With fearless determination and uncompromising courage she navigates the gruelling art of tap dance. Feeling great she takes the stage and gives the audience the performance of her life.
The team
Meet our team! Thanks for your support and we look forward to sharing our story and watching all the other great films.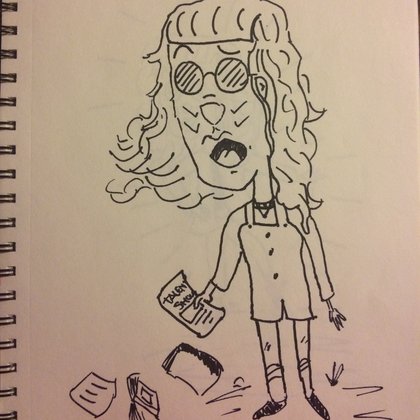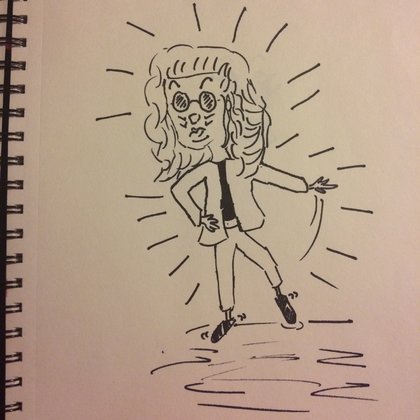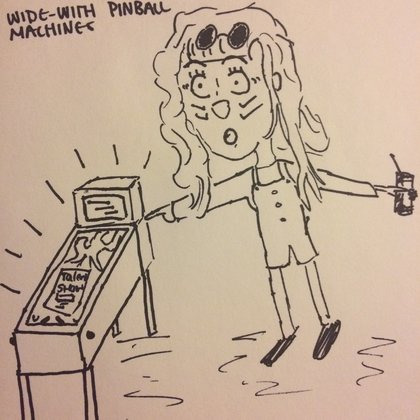 The Reveal
1 of 3

Charlie bumps into Brett and he accidentally hands her the school talent show notice. This is the first shot in which we see Charlie's odd facial characteristics. Stedicam shot swinging from back of her head to face and then pulling back into a wide.