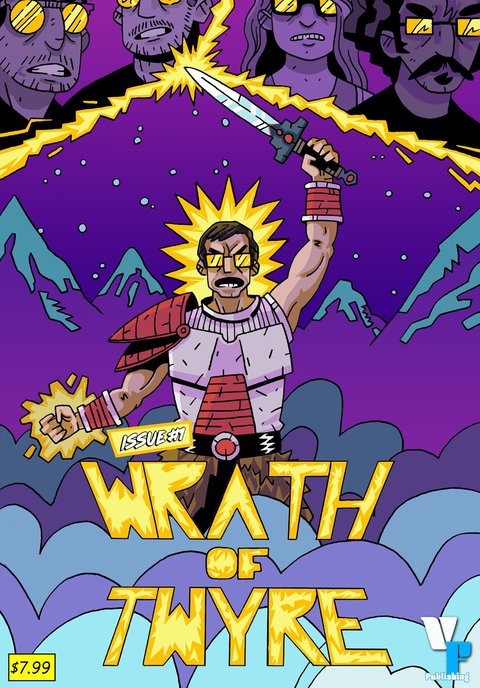 Young man discovers a comic book that activates his sleeper agent abilities, now he must find who did this.
Synopsis
Jordan Jeffery has just moved into his new place, when he finds a comic book at his door step. He investigates the comic and it activates his sleeper agent abilities, the one thing is he still does not know how to fight. He must use his mind and tricks to escape the people chasing him and find the man responsible for activating him and make sure it doesn't happen to anyone else.
The team
Hey Y'all, this is our amazing team! We are all very passionate about what we do and would love to see what you can bring to the table. If you're interested contact the Project Lead about joining the team!