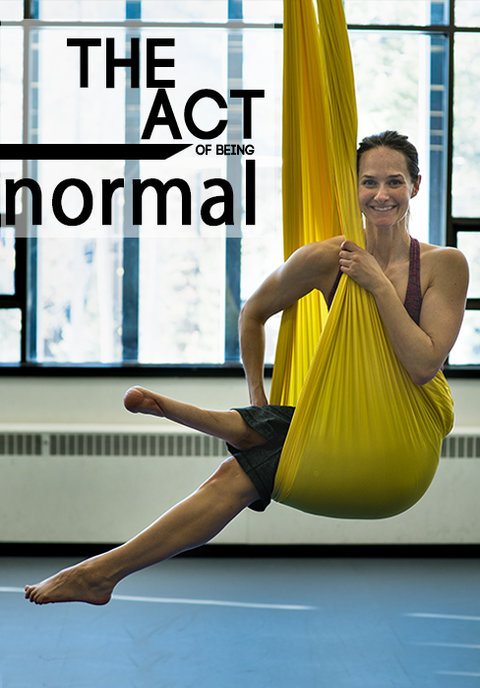 The Act of Being Normal
AB
Actress Kristi Hansen challenges a lifelong stereotype as an amputee by excelling to new heights in her latest role.
Synopsis
As a star on the rise, Kristi Hansen has taken on many roles that have helped her define where she is in her career today but her latest performance is helping change our perception of 'hero'. Kristi is differently-abled but refuses to act or be treated any differently. Limitations only exist if we let them, and Kristi proves that every day by taking barriers and putting them behind her- or in the case of this film… below her. Her version of normal is different than most because she is different than most; she's spent many years cultivating her vision of this word and what it means for her world. Representation matters, it's time the conversation on differently abled changes as Kristi Hansen takes on the lead role in The Act of Being Normal.
The team
Representation matters, which is why our team showcases both experienced and inexperienced members of our industry. We all have something to learn from each other. The goal of this team is to provide learning opportunities for everyone.