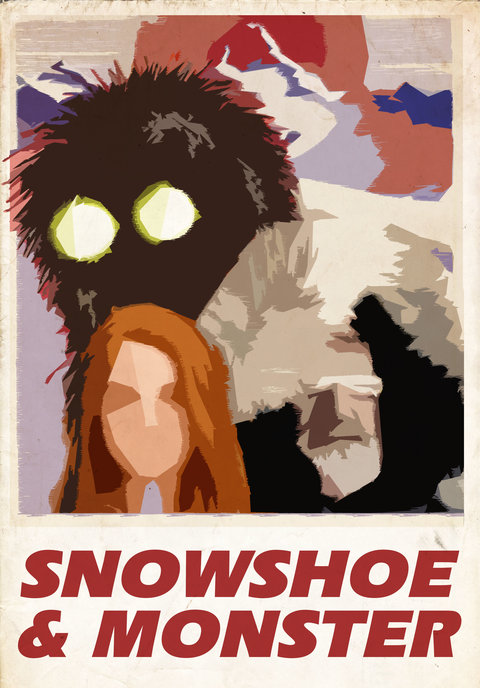 Snowshoe & Monster
Calgary, AB
A monster story isn't any good if no one believes it.
Synopsis
A conspiracy theorist and scientific photographer are hired to help a woman track down her childhood monster. A race against time, money, and impending winter sends the three of them into the wilderness with nothing but a small trailer and a story. Snowshoe & Monster follows Summer, Rodger, and Hanna as they discover the secrets behind a woodland monster and struggle to come to a consensus about whether their findings deserve to end up in a reputed scientific journal, an online alien forum, or if they're better left alone.
The team
Meet our talented team! Working together to create equal opportunities and enjoyable content for everyone.