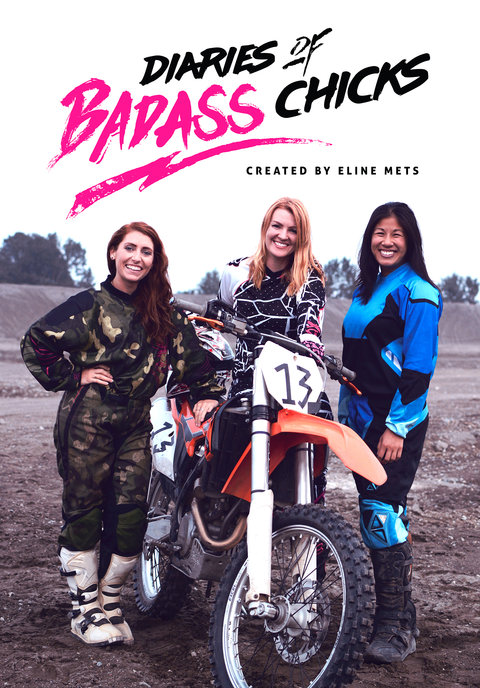 Diaries of Badass Chicks
BC
Follow the victories and mishaps of female dirt bike rider Alex as she navigates the fast-paced world of motocross.
Synopsis
This is about women who ride dirt bikes and race them—women who have to go to work on Monday and leave it all on the track on the weekend. They ride for the sheer fun of it and take risks for the passion of the sport. These are their stories. This web series follows Alex into the fast-paced world of motocross, where she meets new riders Amanda and Zoe. They share triumphs and mishaps both on and off the track, often learning the hard way that motocross can be a real boy's club. Every episode is a story on its own, filled with action, stunts, and real life stories.
The team
This is one badass team you must watch! Our combined experience and shared passion for motorsport will bring to life a project the likes of which people have not yet seen on Storyhive!