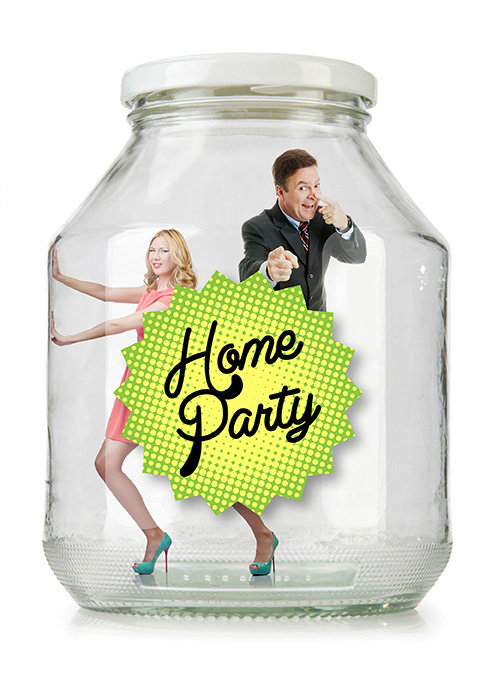 A comedy about group of misfits seeking enlightenment and wealth by joining a pyramid sales team.
Synopsis
This mockumentary explores the many different types people that seek out wealth, opportunity and enlightenment by joining a home party pyramid business. Through the stories of a Mona, a horny cougar looking for love, Eddie, a reformed criminal literally looking for change, Cindy a stay-at-home mom looking for independence and their leader, Bony Estevan looking to keep his relationship with his fed up live-in mother, Betty intact. These individuals are being taped by a local news station doing an expose on home party businesses.
The team
My Team you're amazing this takes me back to the time you came over and worked for free. Your potential is unlimited. For today only, etransfer me $300 and fast track to Joyologist. That is where your true talent will shine! Be top of the pyramid!