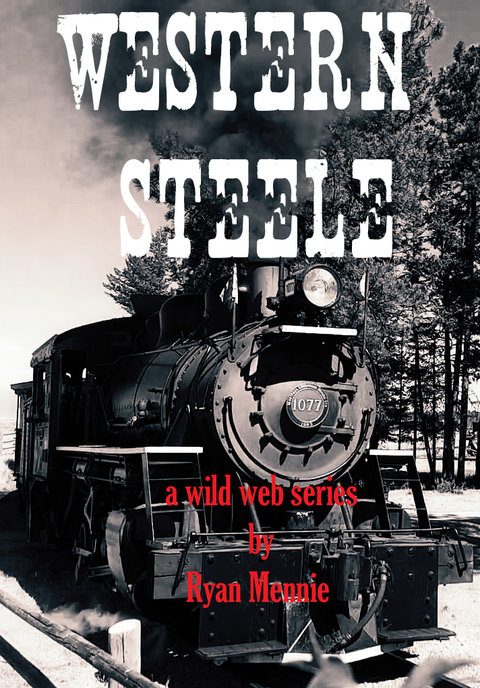 Experience Canada's Wild West through the adventures of John George "Kootenai" Brown: lawman, miner and legend.
Synopsis
John George "Kootenai" Brown is Canada's Seth Bullock. He was a lawman, miner, involved in gunfights, shot with arrows, mail man through hostile territory, one of the first to discover oil in BC, and creator and protector of what would later become Alberta's Waterton Lakes National Park. This is the story of his adventures through Canada's untamed West and the other characters who have now become a part of our country's wild history. -A 5 part webisode series (each approx. 10 mins in length) -A dramatic series based on historical figures from the late 1800s in Southern Alberta and BC (modelled after the HBO series Deadwood) -Useful as a promotional tool for regional tourism offices (showcasing attractions like Kootenai Brown Pioneer Village in AB and Fort Steele, BC)
The team
A diverse and experienced crew featuring several members of the Lethbridge Independent Film Society and WCMA nominee singer/songwriter and film/tv composer WiL, we're excited and ready to get to work on "Western Steele!"