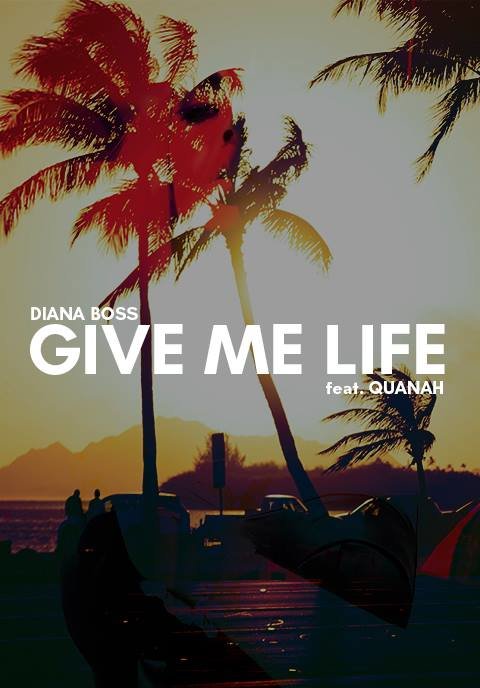 Give Me Life feat. Quanah
BC
Quanah and Diana Boss break through with an in-your-face celebration of pride, visibility, identity, and humanity.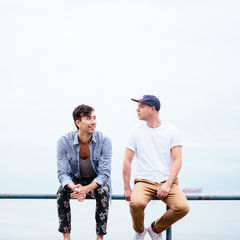 About the song
Give Me Life is an underground dance floor anthem. An incessant 4/4 beat drives the track as a deep house baseline syncopates the rhythm. Quanah drops knowledge in melodic hooks and takes us deeper into her world. Give Me Life will give you life.
The team
Our diverse team represents a rainbow of cultures, genders, ethnicities, and points of view. Our talents and passions bring us together as one.