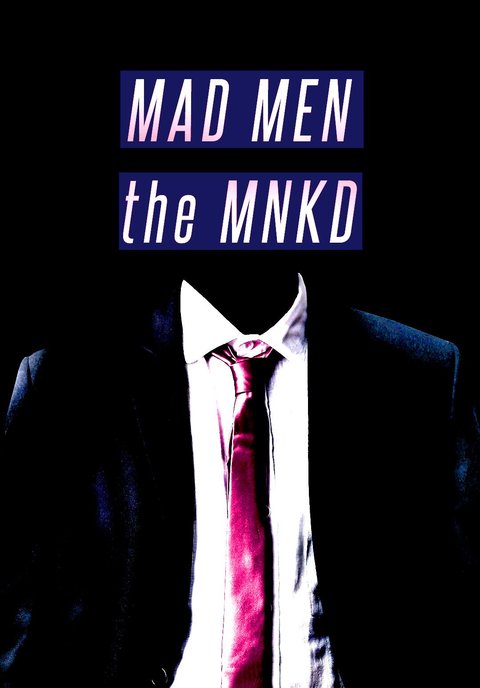 We are all Mad Men; driven by instinct, lust and an innate desire for power.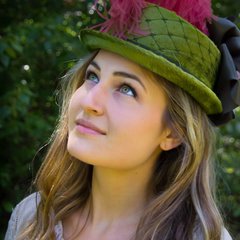 About the song
The song "Mad Men" is about that dark, instinctual being in all of us; the part of us that is driven by primitive desires and who acts without thinking. The extent to which these behaviours are accepted in society are largely dependent on how we look and identify, which culture we appear to belong to, and the act we uphold.
The team
We are a multi-faceted group of creatives who are driven to produce thought-provoking content through music and film. We thrive on collaboration, and love to support and inspire other artists; shoot us an email if you want to work with us!