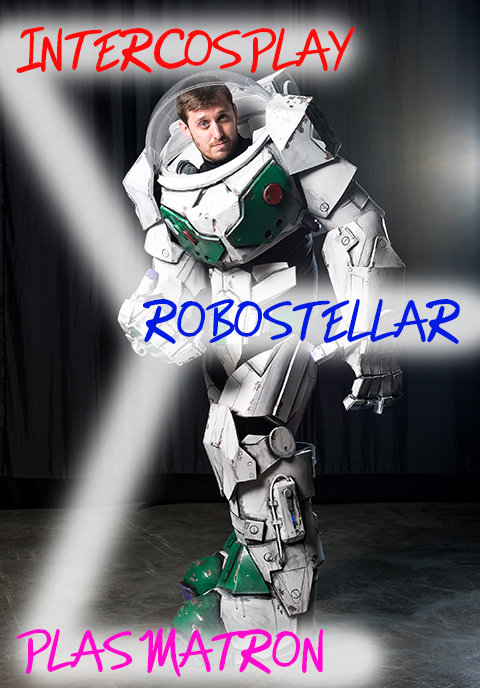 InterCosplay Robostellar Plasmatron
BC
A variety of cosplayers in full superhero and villain attire throw down at a convention in tune to some mad synth beats.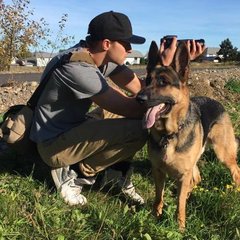 About the song
Our video will follow a variety of cosplayers at the Northern FanCon comic con. Shot entirely on site at the event this year, the video will feature a variety of iconic heroes & villain cosplayers in sync with an original synth laden electronic track from Chad Magnant & Jer Breaks.
The team
Our team will combine distinctly diverse musical backgrounds with a bold new filmmaker to unleash the power of cosplay on viewers in this galaxy and beyond...