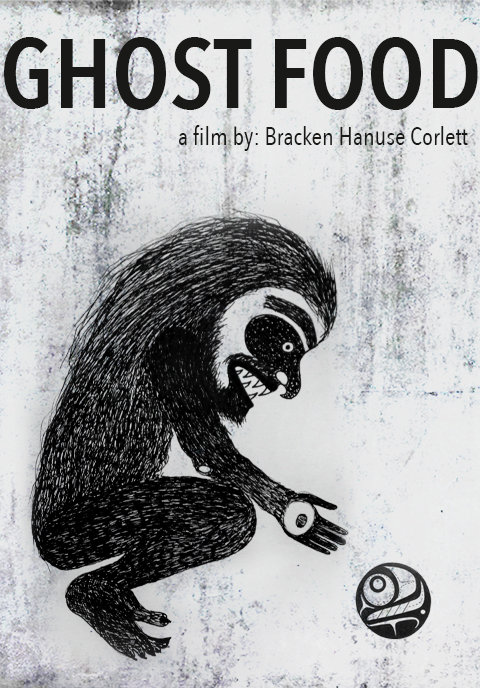 Sister and brother set out on a hunt at the city's edge. They encounter a ghost who offers them food and shelter.
Synopsis
'Ghost Food' takes place in the distant future. It tells the story of a sister and brother who are out on a hunt at the city's edge. Food has become scarce. To survive many have to hunt and gather for what they can find. On their journey they encounter the spirit of Bakwas' the ghost king. He lives in an invisible house in the forest and waits for those who wander alone. He offers food to hungry travelers in order to capture them into his ghost world. Sister and brother must make the choice between accepting his offering or continuing on their path and risking of starvation. This animation will be made using 2d and 3d stop-motion and computer animation techniques. Using elements of oral history and science fiction 'Ghost Food' is a story of hunger and deception.
The team
Amanda Strong, Dean Hunt, Troy Slocum and I have collaborated on numerous projects including Mia' which premiered at the Toronto International Film Festival. The entire team brings decades of experience in art, animation, music and sound design.