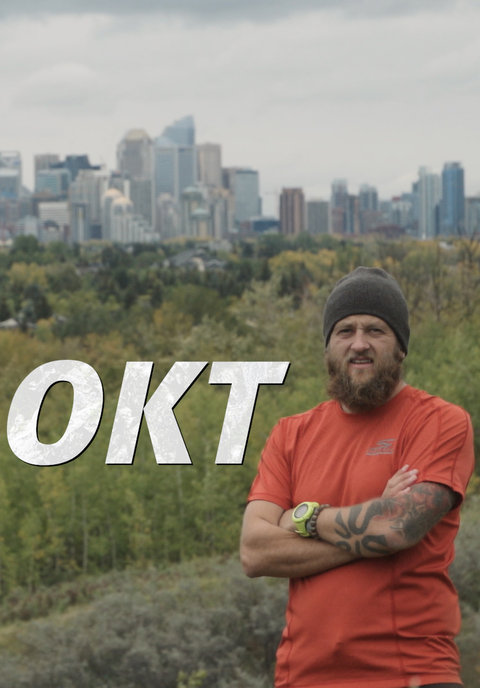 Gavin in the course of 48 hours, will run 120 km while summiting 5 mountain peaks in Waterton National Park.
Synopsis
Gavin is an accomplished mountain runner. He runs for days at a time, often alone, covering an unfathomable amount of distance in an equally unbelievable environment. If running the equivalent of a marathon race back to back in consecutive days isn't impressive enough, he does it in and through the mountains. Surviving for 2 days straight with only his backpack of gear, Gavin will trek across 5 peaks roughly in 48 hours. Covering an estimated 40,000 feet of elevation gain and around 120 km's of distance. Besides this aspect, Gavin runs not just for physical health, but for mental health as well. He has struggled in the past with depression. Running is a big part of Gavin, and an even bigger part of why he is where he is today.
The team
With Holly Bird as director, we have 10 years experience in the running/endurance/sports world. Jessekiah will be crafting with his professional skill-sets: videography/editing/motion graphic design. Leaning on peers for contract sound design.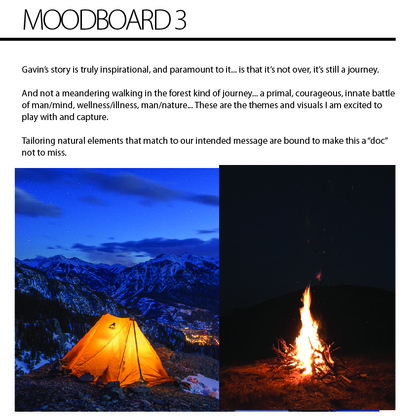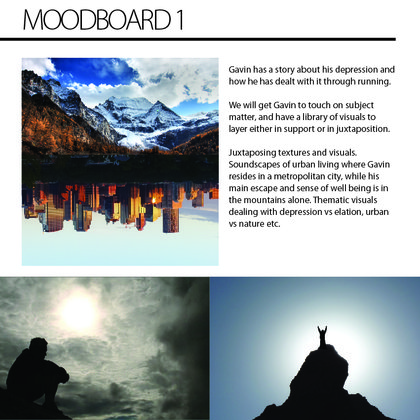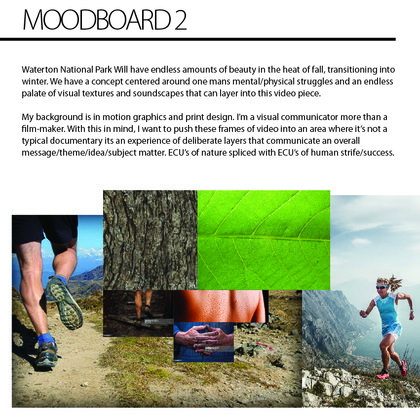 Storyboard 3 - Thematic escalation
1 of 3

Overall we still want this trek to parallel Gavin's own personality and struggles, we want the entire film to layer upon layer build an experience that tells his story without shouting it at you... while inviting you along the way and through his experiences.