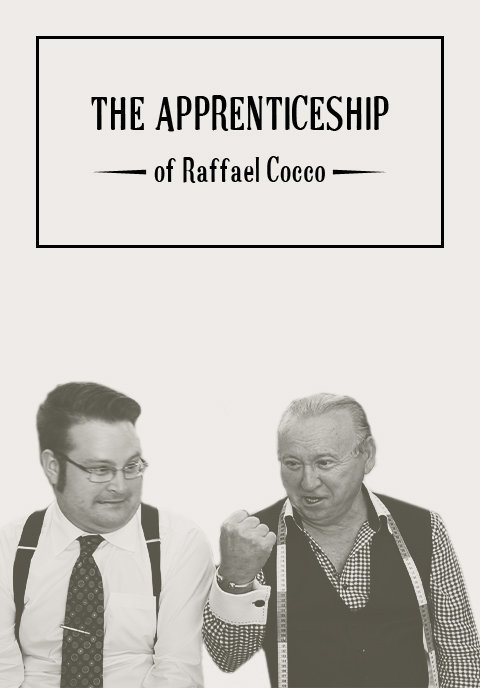 The Apprenticeship of Raffael Cocco
BC
What happens when a young man joins dear old dad in the family business? It's like a cat in a bag.
Synopsis
Pat Cocco is a Master Tailor with over 60 years experience. Emigrating from Italy at thirteen years of age, he has worked hard to earn a reputation as one of the best in the business. A firecracker in his seventies, Pat runs Burnaby's Seville Tailors. Continuing the old world tradition, Pat expects precision from his protégé, Raffael. The catch is that Raffael is also Pat's son. Gregarious with a plucky sense of humour, the apprentice tailor has big trousers to fill if he's to take over the family business. But how can Raffael focus on work when pushing Pat's buttons can be so much fun?
The team
Erin's a wiz in the edit suite and is ready to take the reigns on set. Krista knows quality and is a pro at making things happen. Together, we're a video-creating power-couple. We're excited to team up to tell this cool local story. Vote Team Cocco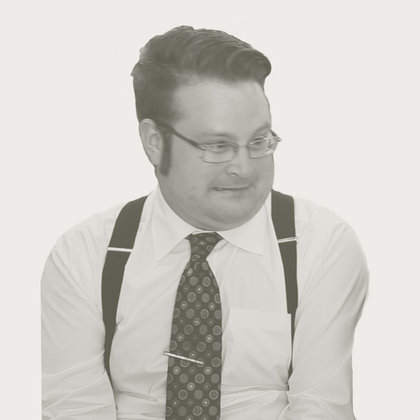 Raffael Cocco
Raffael is a tailor in training. With his plucky sense of humour, Raffael will give us his perspective on growing up around the family business, working with his father and learning how to make a custom suit.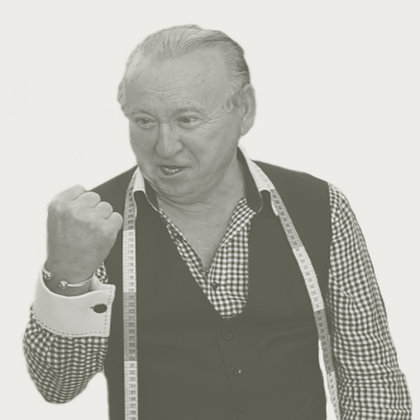 Pat Cocco
Our Italian firecracker will give us the goods on becoming a tailor at ten years old, immigrating to Canada, starting his own business and being a Master Tailor to the stars. And of course he'll dish on all the ups and downs that come with teaching his son the family business.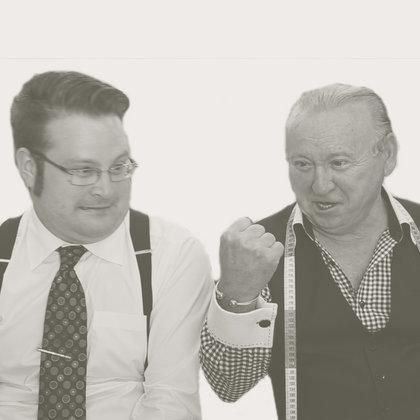 Pat AND Raffael Cocco
And now put the two of them together! "Sometimes it's cute. Sometimes it's like a cat in bag."