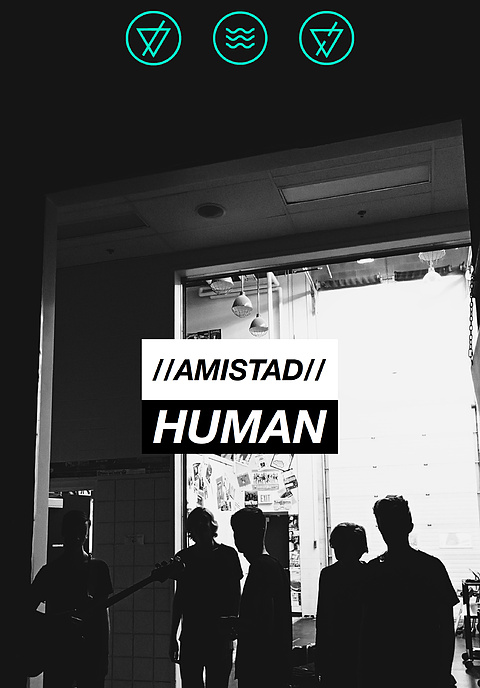 Paying homage to their hometown of Vernon, BC, //AMISTAD// rallies the youth together for a show at their school.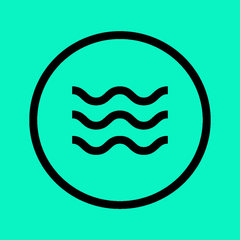 About the song
Of the 5 songs on their new EP, 'TALK PEACE TO A WOLF," Human resonated with me the most. I heard it as a song everyone could take and relate to and make their own meaning from, particularly the chorus and bridge. Some of the themes throughout the EP touch upon our own personal battles to do the 'good' thing.
The team
We are stoked to be working with Joseph Pinheiro of Sproing Creative, based in Vernon BC. It's an awesome feeling to be able to work with someone who cares about this music just as much as we do, and we are thrilled for this project.