Synopsis
Without question our society at large has rallied around the widespread condemnation of bullying - through deep empathy toward victims, and increased punishment and isolation of the bully. But what have we done to understand WHY this behaviour continues, and what developmental factors contribute to the behaviour we scorn so heavily? Using empathy as our navigator, this series will seek to understand the developmental needs of children and the tragic results that occur when these needs go unmet. We will explore the similarities - not just the differences - between bullies and their victims, and how they are often the same child. Why do we "heart" bullies? Because they are children. And when we change what we see, we change what we do. And there's so much more to be done.
The team
Barbershop Films is a Vancouver-based production company that began in 2002. In over 14 years we have produced a variety of world-class content for the Olympic Games and the tourism market, to commercials and social-media content for leading brands.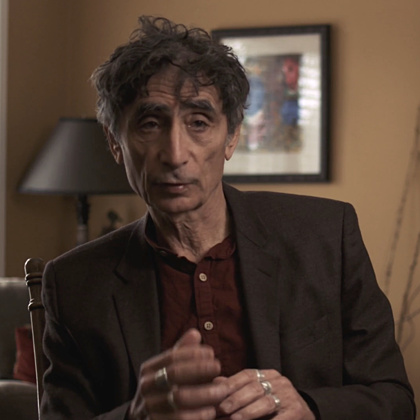 Gabor Maté M.D.
Gabor Maté M.D. is a speaker, teacher and bestselling author whose books have been published in nearly twenty languages worldwide. In Hold On to Your Kids, Dr. Neufeld and Dr. Maté explore the phenomenon of peer orientation: the troubling tendency of children and youth to look to their peers for direction--for a sense of right and wrong, for values, identity and codes of behaviour. It provides a powerful explanation for schoolyard bullying and youth violence; it is an escalating trend that has never been adequately described or contested until now.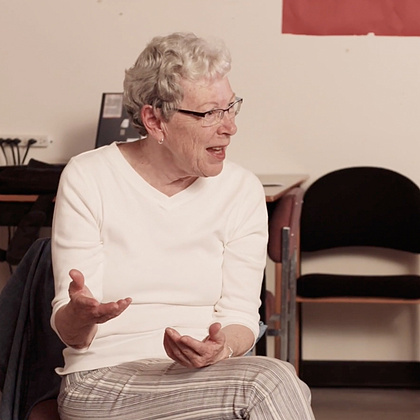 Helen Hughes
Helen Hughes is the founder of the Windsor House School. Windsor House is a publicly funded democratic K-12 school located in North Vancouver, BC and administered by the Gulf Islands School District. It takes a radically different approach to childhood education and their underlying philosophies. It is a democratic and non-violent environment and takes a new approach to addressing and resolving conflict.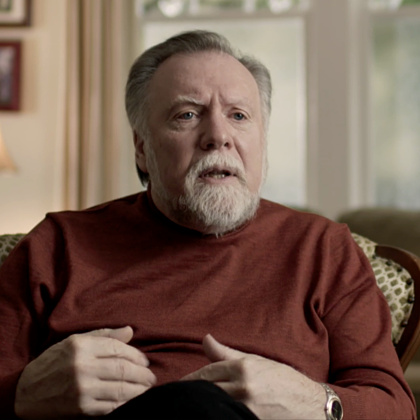 Dr. Gordon Neufeld, PhD
Dr. Gordon Neufeld is a Vancouver-based developmental psychologist with over 40 years of experience with children and youth and those responsible for them. A foremost authority on child development, Dr. Neufeld is an international speaker, a bestselling author (Hold On To Your Kids) and a leading interpreter of the developmental paradigm. Dr. Neufeld has a widespread reputation for making sense of complex problems and for opening doors for change.