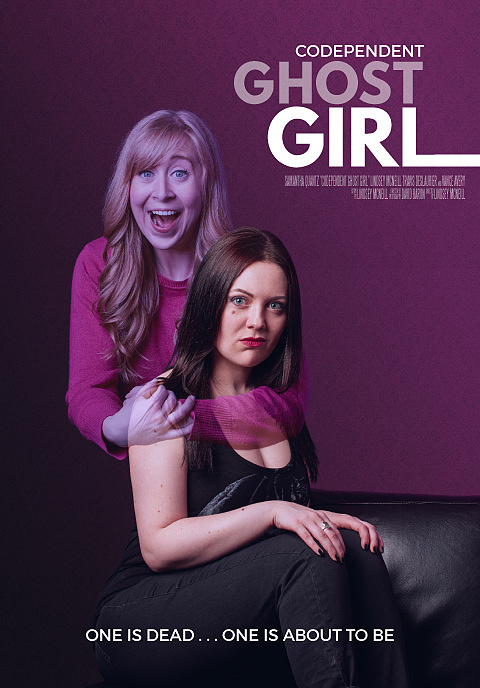 A ghost makes a dangerous deal with death to give her childhood friend more time on Earth before she's escorted to hell.
Synopsis
Marjorie is a ghost with a dysfunctional attachment to her childhood friend Brett. Refusing to go toward the light, she keeps one foot in the Underworld while continuing to interfere with the land of the living. When Marjorie discovers the Death Dealer is coming to collect Brett's soul, she vows to fix the situation herself. Problem is, the laws of the universe demand balance and a replacement soul is required, with interest. Marjorie's boundaries are pushed to the limit as she goes to wild extremes to justify the bloodshed as something any good friend would do. As she bends her relationship with the truth and evades admitting the circumstances of her own death, we soon realize our bright-eyed Pollyanna is stuck in purgatory for a reason.
The team
We have a powerful team here! An experienced Broadway performer, a social media celebrity and an award-winning genre writer, we are going to bring you an amazing series and develop unique ways to engage our audience along the way.